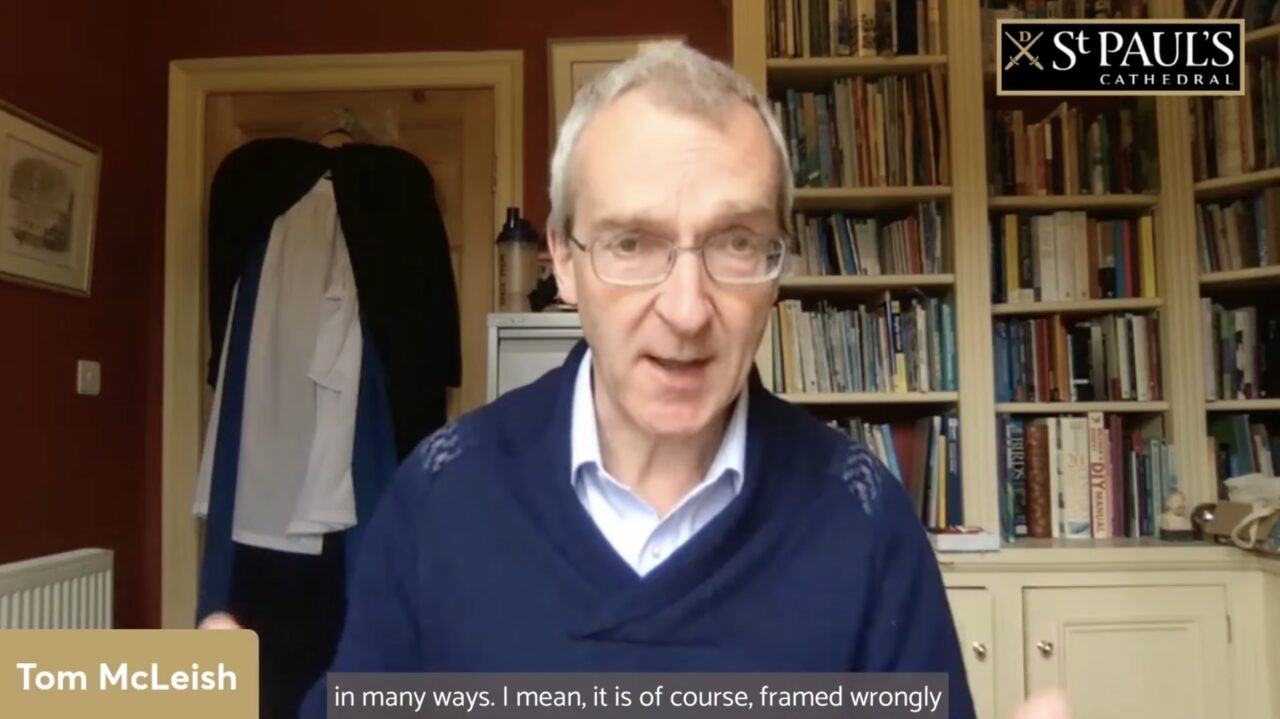 Physicist and ISCAST Fellow Tom McLeish talks with biblical scholar Paula Gooder about the relationship between science and faith, and how much each has to learn from each other.
They explore the nature of truth, the role science plays in the kingdom of God, how the art of asking good questions is at the heart of both science and faith, and draw insights from the creation stories in the Old Testament, the Book of Job, and St. Paul's life and letters.
Professor Tom McLeish FRS is Professor of Natural Philosophy in the Department of Physics at the University of York, a Licensed Lay Minister in the Church of England, and a Distinguished Fellow of ISCAST.
Paula Gooder is Canon Chancellor of St Paul's Cathedral London, and a leading biblical scholar and writer.