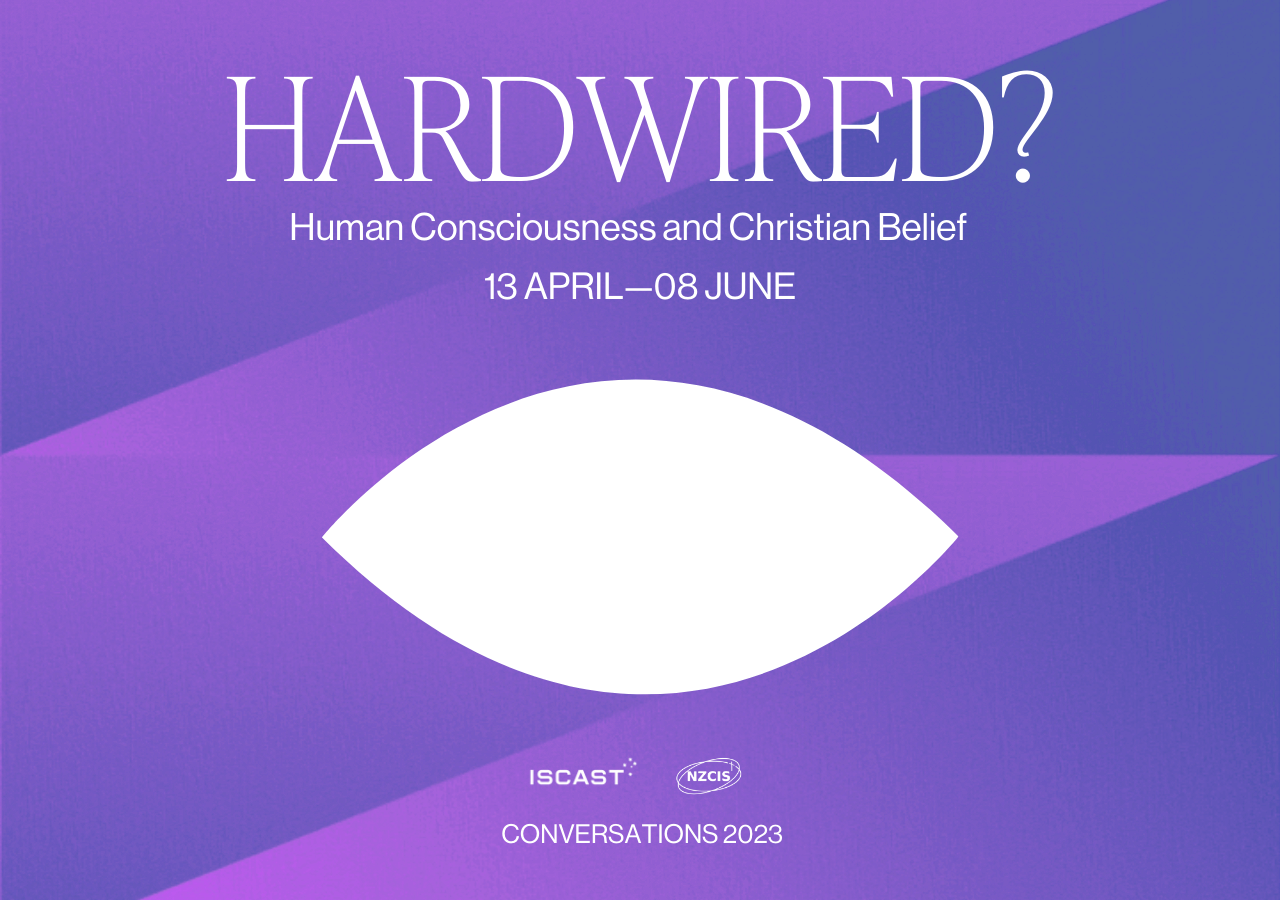 Register now! The ISCAST–NZCIS Conversations are starting up again on 13 April, every Thursday at 6:30PM AEST until 8 June.
Over 9 weeks, we'll be exploring science's greatest mystery—human consciousness.
Humanity is set apart from the rest of creation by our mind's ability for introspection, private thought, exercising our will, and self-awareness. The study of consciousness has been controversial, and scientists, philosophers, and theologians have invested countless hours attempting to unravel the mystery around how consciousness works and where it resides.
Will these human capacities ever be explained by purely naturalistic means, or does this uniqueness point toward a Creator who made us in his image and designed the universe for us to study and comprehend?
Join the conversation and hear from experts as they share their ideas and thoughts on a topic at the cutting edge of science and Christian belief.
We're offering the first Conversation as a taster for free! Just sign up to our mailing list for the link.
Learn more on the event page, or register now.
Check out our last Conversations series