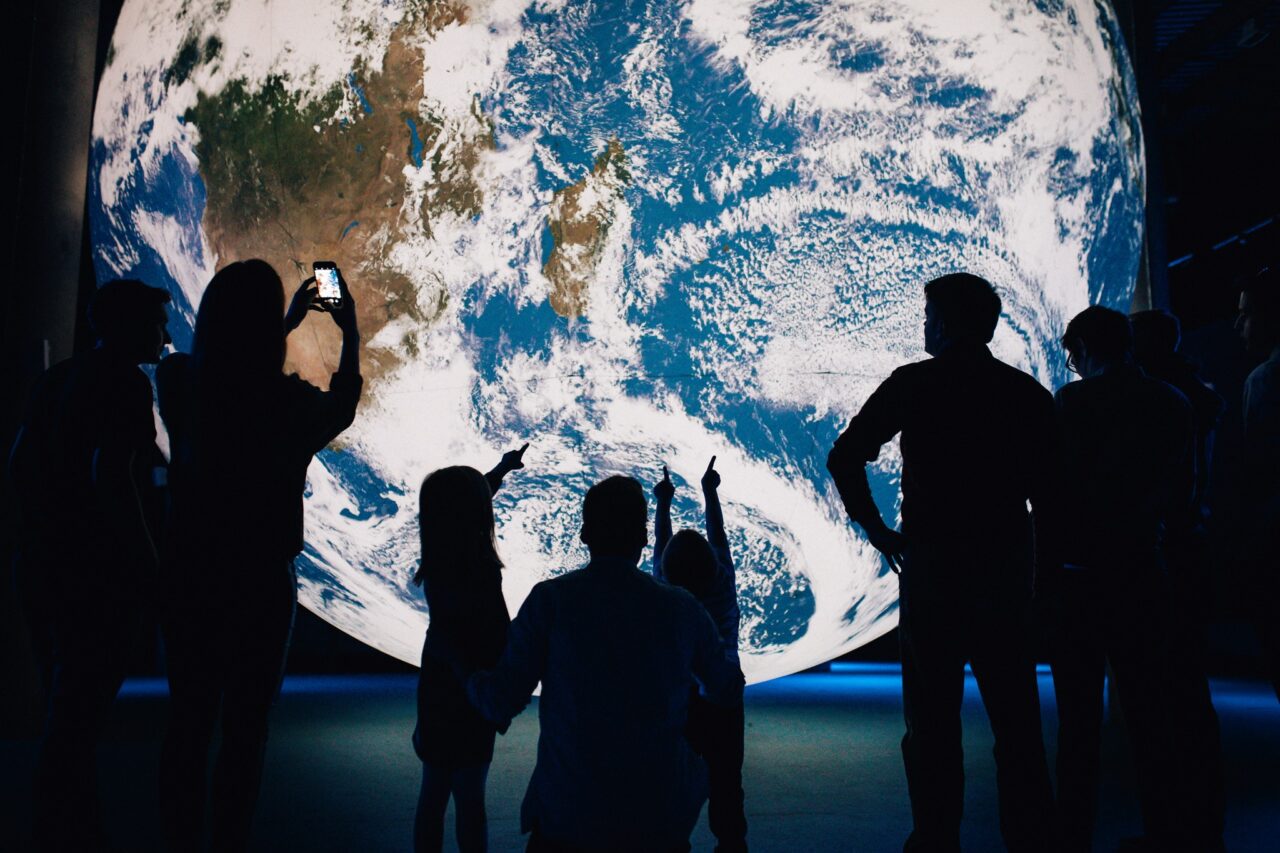 An illuminated planet Earth sculpture has been installed at St Paul's Cathedral, and Christian scientists are available to lead school groups visiting the travelling artwork. 
The seven-metre diameter globe entitled Gaia is on display from 22 April to 26 June. The giant Earth replica hangs from the cathedral ceiling adorned with sound and lights. This awe-inspiring artwork has given onlookers a renewed sense of responsibility to care for our planet. 
Scientists from ISCAST will guide students through the art installation and engage them in conversations about science, faith, and caring for our planet.  
Bookings for tours can be made on the Cathedral website. For more information, contact Sarah Wilson at SarahWilson@iscast.org or on 0421 046 020.