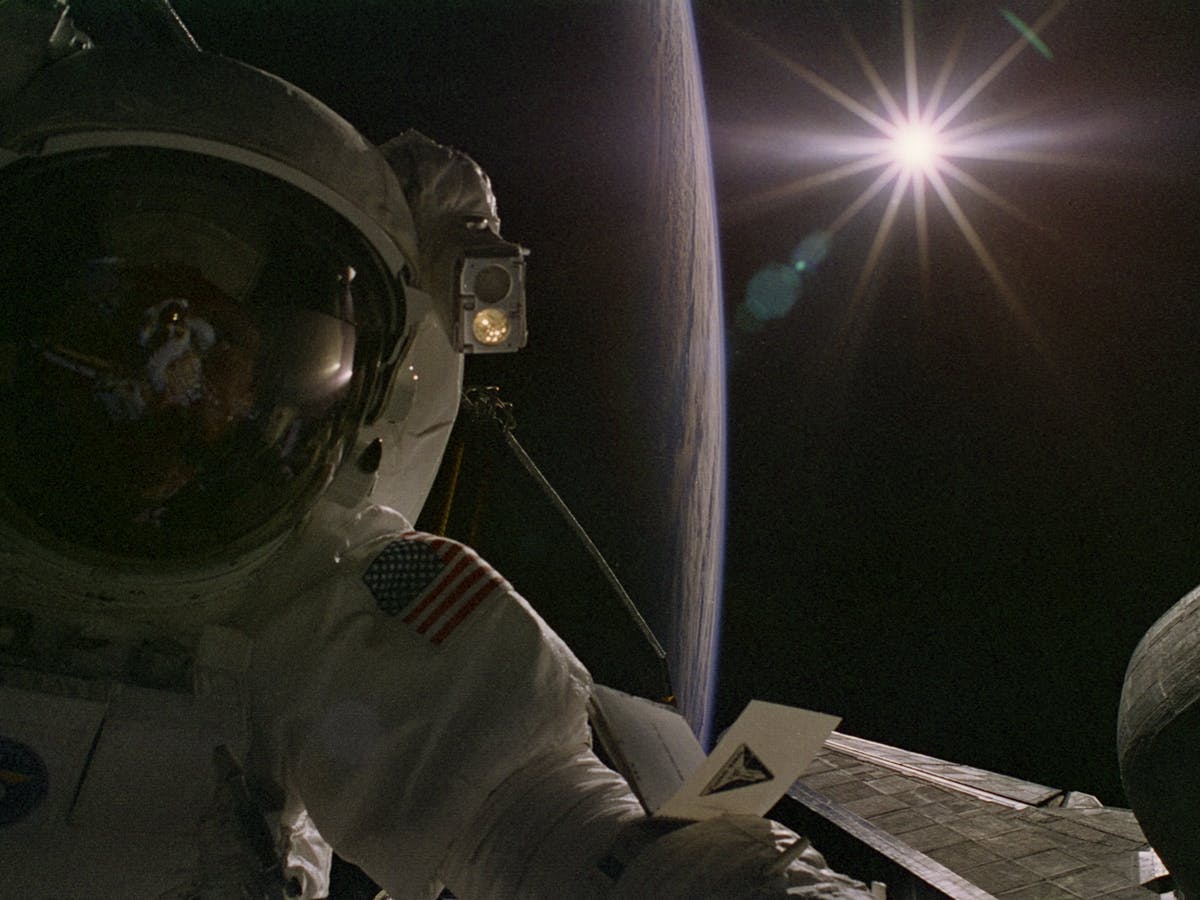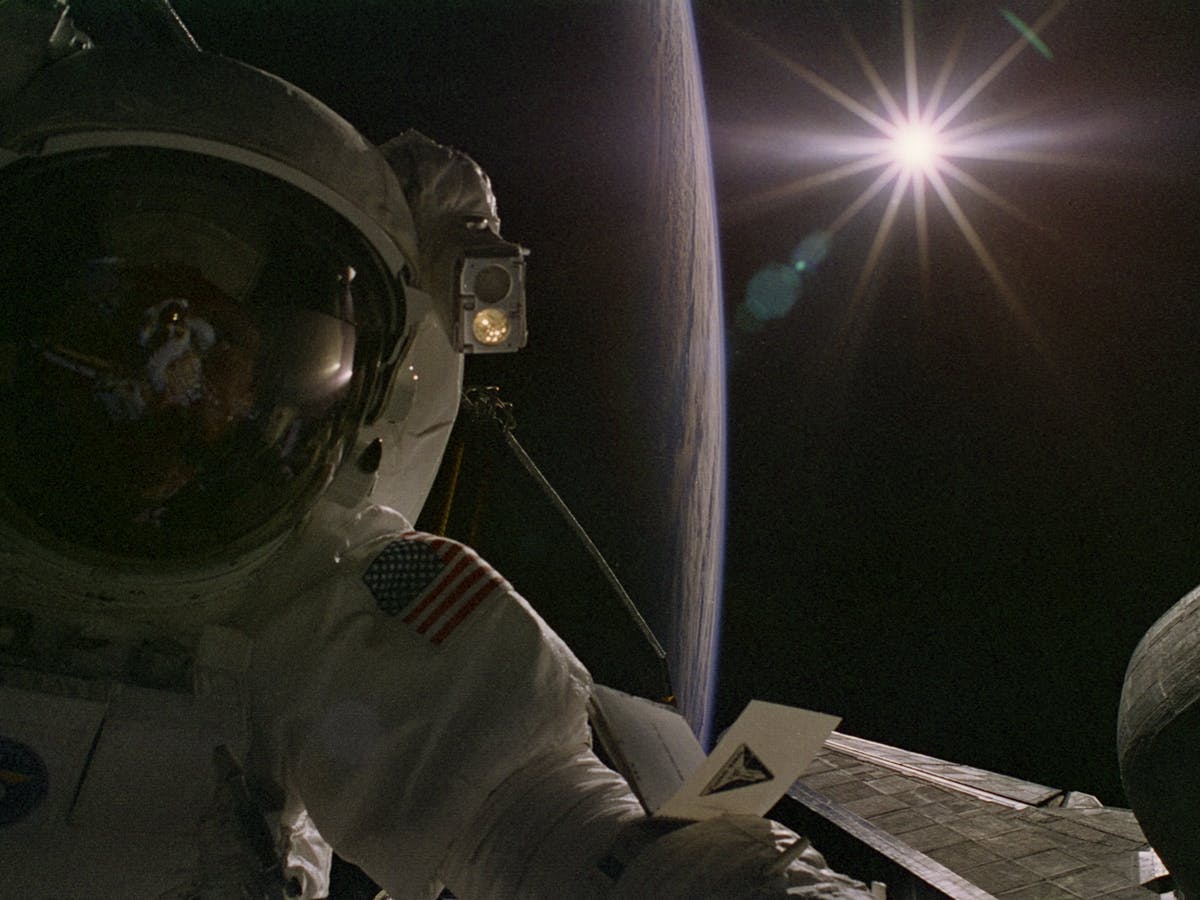 ISCAST Fellow James Garth has been awarded a 2021 Australasian Religious Press Association (ARPA) Award in the Bronze Category for "Best Faith Reflection", with his article "Science and Faith – Defusing the Conflict" published in The Gippsland Anglican.
From the 2021 ARPA Awards booklet:
This reflection seeks to unravel the often-cited dichotomy between science and religion­and succeeds beautifully in bringing a 20/20 perspective on the argument. Told by an aerospace engineer who is also a Christian, it considers the history of battle between the two concepts and how man's exploration of space can provide an insight into faith. The author ponders how people venturing out into the unknown of space captures the very essence of faith. As he states:
"Science can tell us how long ago the universe came into being. It cannot tell us whether it was created by something outside the universe."
Much has been written on the topic of science vs religion, but this short article goes to the nub of the argument and leaves the reader pondering through renewed eyes the wonder of God's creation.