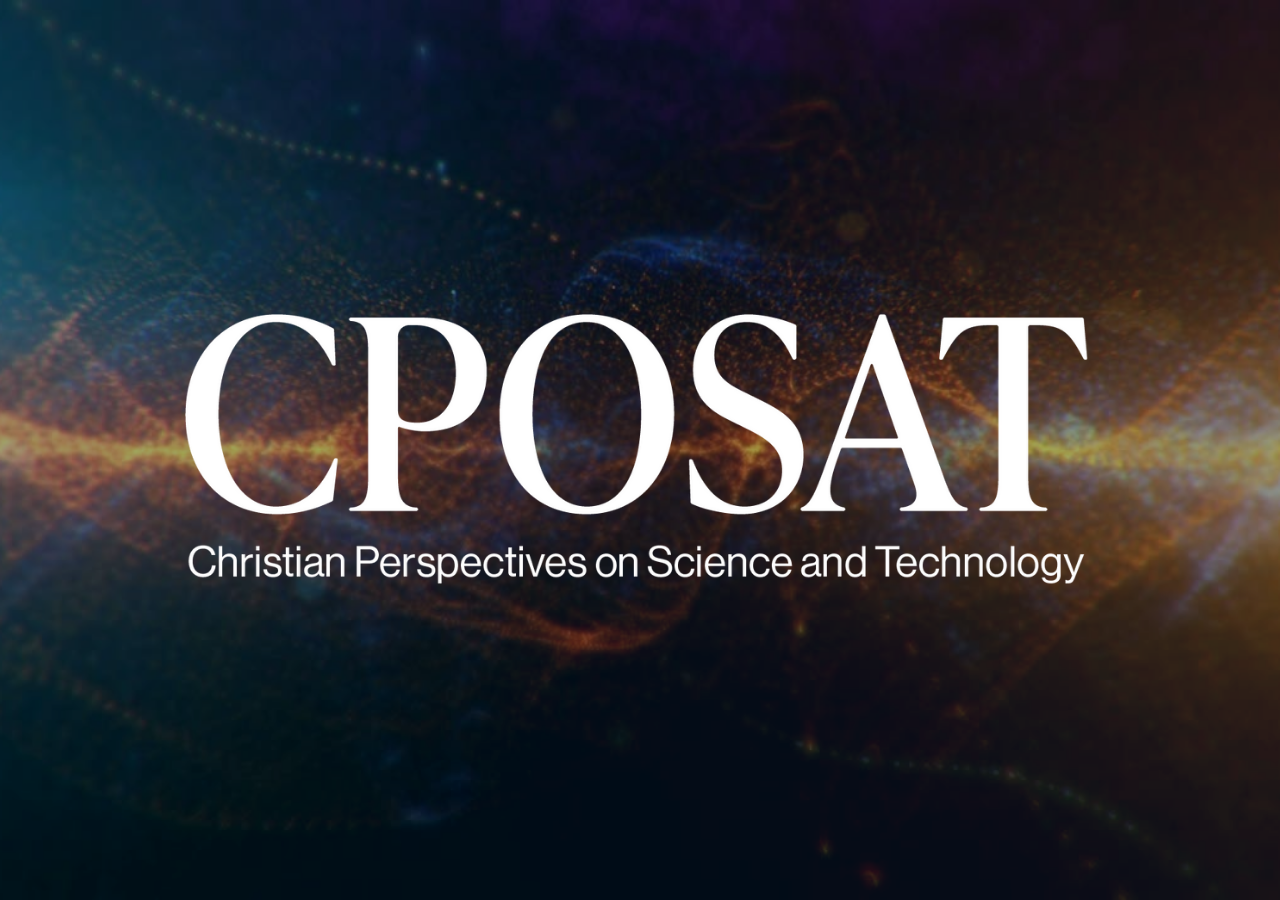 The ISCAST journal, Christian Perspectives on Science and Technology (CPOSAT), will be relaunched in 2022. CPOSAT is now revamped as a world-standard, double-blind peer reviewed publication discussing the nexus of science, technology, faith, ethics, and spirituality. The ISCAST Journal is unique in the Australian landscape, and one of the very few journals globally that discuss these topics. In doing so, it advances ISCAST's mission of promoting a climate of mutual understanding and constructive conversation between science and technology practitioners, and people of faith.
The relaunched journal will be an online, open-access resource, inviting original contributions from national and international scholars. It will publish book reviews and double-blind peer-reviewed articles.
We especially invite proposals for articles in science/technology that have theological/ethical/spiritual implications, and articles in theology/ethics/spirituality that engage scientific/technological topics. Original studies of the history of science and faith are equally welcome.
Prizes
To celebrate the relaunch, three prizes of AUD 500 each (generously offered by ARTFInc) will be awarded for the best articles published in the ISCAST Journal in 2022 under the following categories:
Best science/technology article that has theological/ethical/spiritual implications;
Best theology/ethics/spirituality article that engages scientific/technological topics;
Best article by a postgraduate student.
Learn More
For style and formatting, go to iscast.org/journalpage.
To learn more about CPOSAT and how to submit, head to journal.iscast.org.
If you have any questions, please don't hesitate to get in touch: Editor@iscast.org
Know someone who might be interested? Spread the news by clicking the share buttons below.