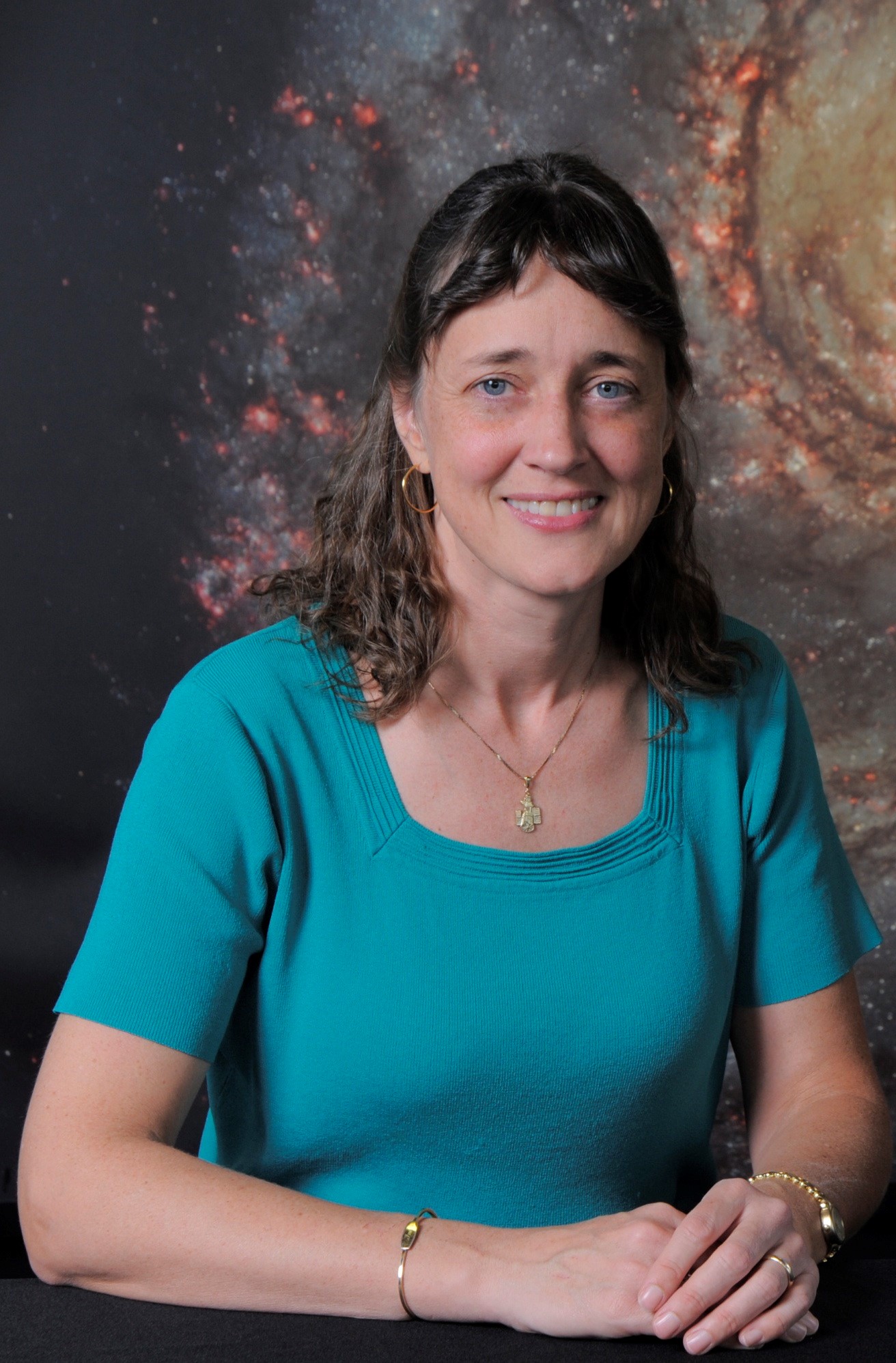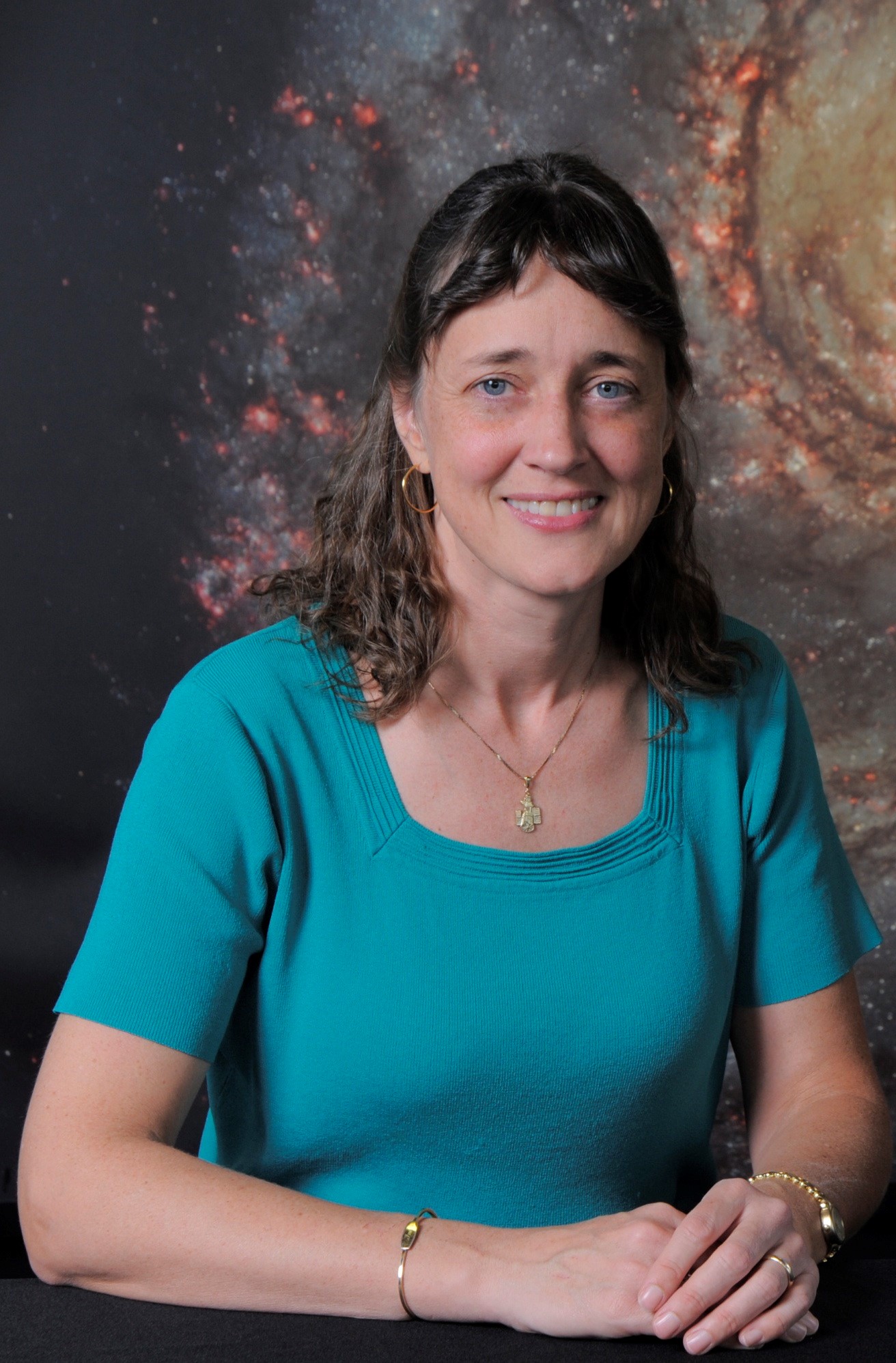 Dr Jennifer Wiseman will be in Australia in March 2018 at ISCAST's invitation. She will speak at the ISCAST Conference on Science and Christianity in Brisbane and will also be a main speaker at the World Science Festival Brisbane. Dr Wiseman is an astronomer and a Fellow and former President of the American Scientific Affiliation, a network of Christians in science.
Dr Wiseman discovered periodic comet 114P/Wiseman-Skiff while working as a research assistant in 1987. After research fellowships at the National Radio Astronomy Observatory and the Johns Hopkins University, she joined NASA in 2003. She is currently a senior astrophysicist at the Goddard Space Flight Center, where she previously headed the Laboratory for Exoplanets and Stellar Astrophysics.
Other speakers at the conference include two fellows of ISCAST: eminent Australian astronomer Ken Freeman, and Peter Harrison who is a global authority on the relationship between science and religion, particularly during the scientific revolution. Go to the COSAC 2018 website for more details about the conference.