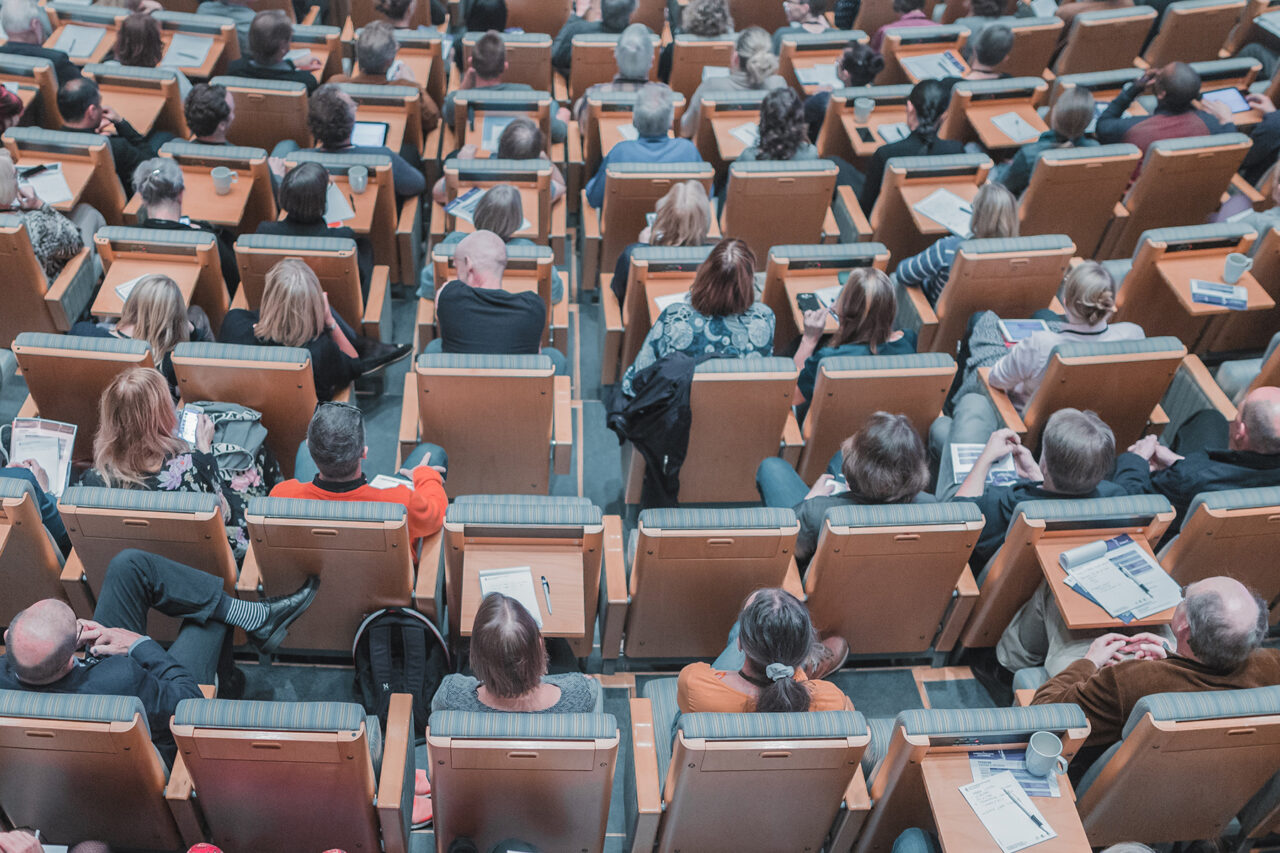 By Aarti Kapoor
---
Scientific discoveries and technological advancements are opening up worlds of possibilities. Yet, as science continues to press into uncharted territories at breakneck speed, many Christians have been left baffled by the possibilities and the impact on their faith. 
This, however, need not be the case for Christians.
ISCAST Executive Director Rev. Dr Chris Mulherin said that an appreciation of science can actually be vital for a vibrant Christian faith and could open the windows on discovering God's amazing creation.
"In a culture dominated by science and technology, the science-faith conversation is at the cutting-edge of Christian engagement in today's society," he said. 
"But many Christians leave their faith when they come face to face with science."  
So, how can Christians live as faithful followers of Jesus in our techno-scientific world, and how should they respond to both the complex challenges as well as the opportunities that science presents?
To tackle this very question, guest speakers and attendees from around the world will converge in person and virtually on November 25th and 26th at ISCAST's biennial Conference on Science and Christianity (COSAC 2022).
Deep-dive into theological and practical implications of living in a techno-scientific world
With its wide-ranging topics that are up for discussion, as well as a solid line-up of locally and internationally renowned speakers, the two-day conference offers a well-curated mix of stimulating theoretical "INSIGHTS" (Day 1) and practical ways for Christians to "INTEGRATE" science and faith in a rapidly changing world (Day 2).
"There's literally something in this conference for everyone," Rev. Dr Mulherin said.  
"We hope to encourage Christians of all ages and stages to not only be comfortable with science but to see that STEM is a worthy Christian vocation."
Day 1 ("INSIGHTS") of COSAC offers an in-depth discussion of living in a techno-scientific world, with over 20 speakers to choose from, including a series of talks by three keynote speakers—the globally recognised thinker in science and theology Dr Alister McGrath, bioethics expert Associate Professor Megan Best, and theologian (and former medical doctor) Dr Andrew Sloane.
Day 2 ("INTEGRATE") is designed to be a day of practical encouragement for attendees of all backgrounds, and offers opportunities for them to meet and mingle with Christians working and studying in science, technology, theology, and ministry. Attendees will also be treated to a panel discussion on faith in techno-scientific work, as well as talks by American astrophysicist and Distinguished ISCAST Fellow Dr Jennifer Wiseman, and award-winning author and climate action advisor Tony Rinaudo.
Day 2 does not just end there, with grants totalling $7000 being up for grabs. Prior to the conference, ISCAST has invited students from secondary to doctoral level to present their proposals for innovative science-faith projects and the grant winners will be announced on this day.
Interested to be part of the faith-science conversation but not sure where to start? Register and to join us at COSAC 2022 as we engage in this growing conversation, and grapple with the issues at the intersection of Christianity, the sciences, and technology.
When? 25 + 26 November 2022
Where? Ridley College (Melbourne) & Online
How to register? Via the COSAC website: cosac.iscast.org
More questions? Contact Jackie Liu at … JackieLiu@iscast.org 
---
ISCAST (formally, the Institute for the Study of Christianity in an Age of Science and Technology) is a diverse and dynamic network of people, from students and industry professionals to philosophers and theologians, exploring the interface of science, technology, and Christian faith in our society. Our mission is to engage Australians in constructive conversation between Christian faith and the sciences, and to promote harmony between them.