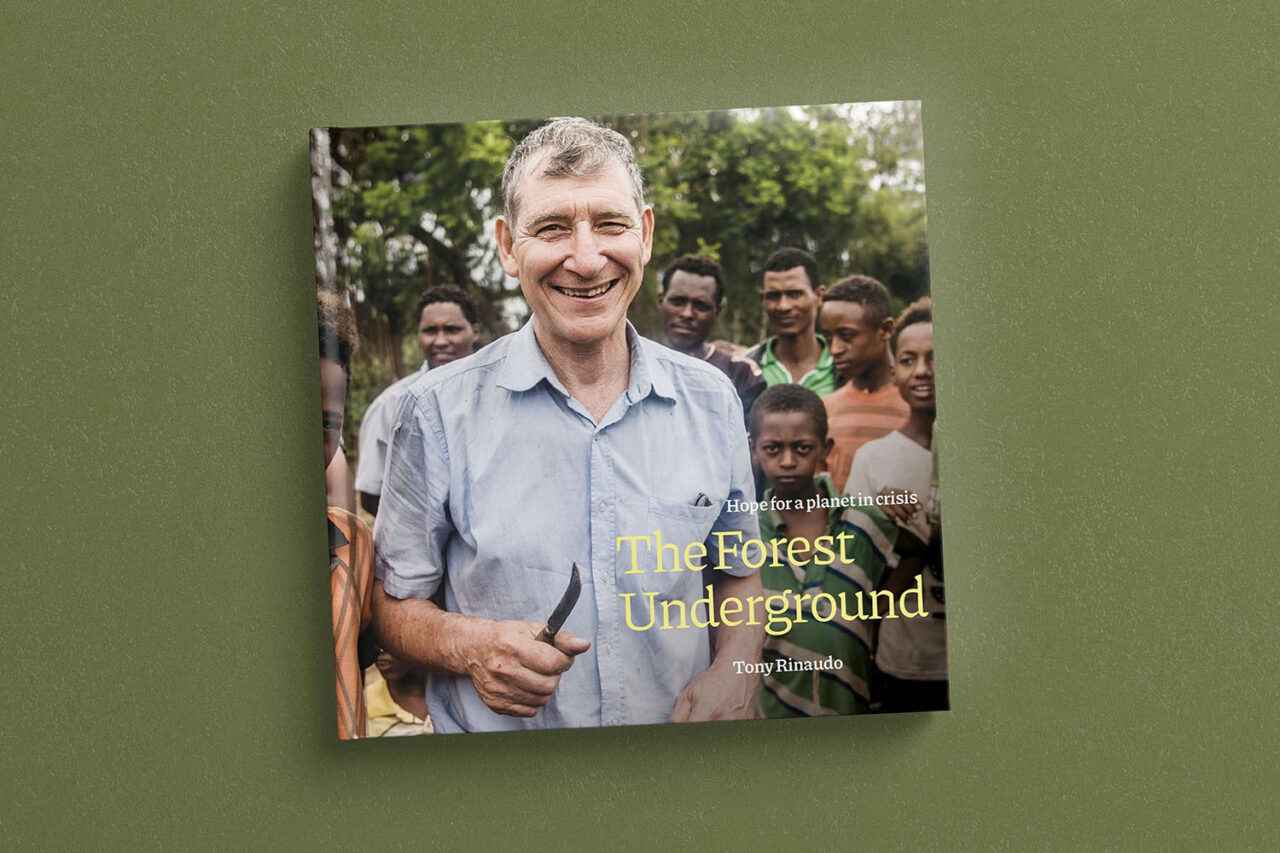 Change the world! Help ISCAST spread the good news of hope for a planet in crisis.
Project Coordinator
Part-time, short-term role, preferably based in Melbourne.
ISCAST is seeking a dynamic person committed to creation care who will work with Tony Rinaudo and the ISCAST team to coordinate the sales and distribution of Tony's outstanding book, The Forest Underground: Hope for a Planet in Crisis.
The book, which is a testimony to God bringing hope to people and a planet in crisis, is about to be reprinted; it has huge potential for global sales. However, we need someone to coordinate the project for the next few months.
Are you …
committed to Christ and to caring for the creation?
an organised person who can work in a team?
comfortable walking into a bookshop and explaining why this book is important and should be stocked?
comfortable corresponding with people of influence around the world?
able to offer at least two days per week over the next few months?
If so, this job may be for you. Let's talk!
Please contact Rev. Dr Chris Mulherin, Executive Director of ISCAST, on 0431 330 380 or ChrisMulherin@ISCAST.org
Share this job to your friends! Download the PDF here.