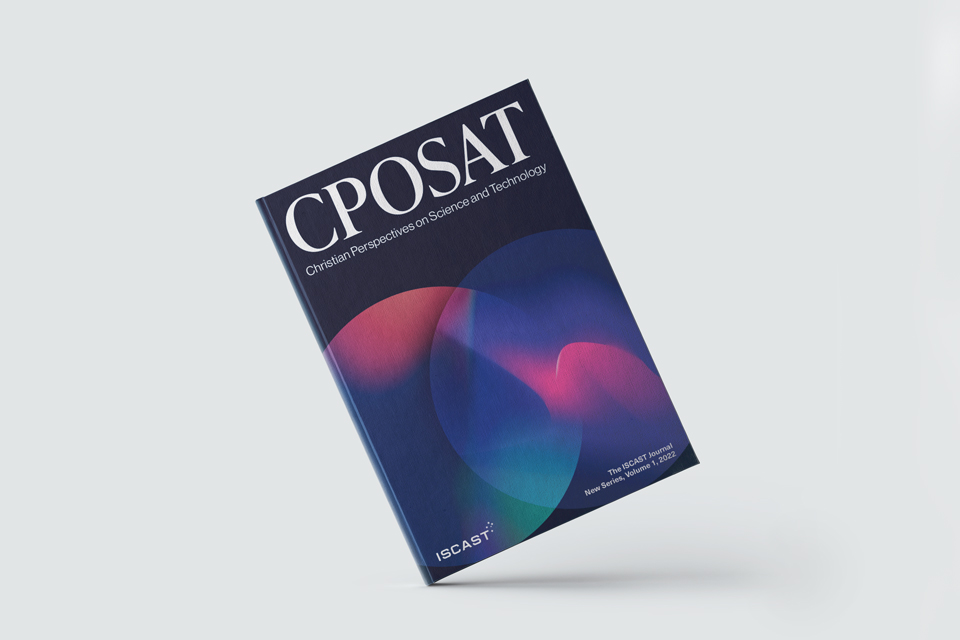 The ISCAST Team with the Editorial Board is delighted to present the first volume of the relaunched ISCAST Journal, Christian Perspectives on Science and Technology (CPOSAT).
CPOSAT aims to explore the nexus of Christian faith, the sciences, and technology, providing a platform for rigorous academic inquiry that offers insights into how Christian perspectives can enrich and inform our understanding of science and technology.
It is an online, open-access resource, inviting original contributions from national and international scholars, and publishing double-blind peer-reviewed articles and book reviews. Visit the journal website, or learn more about CPOSAT.
You're Invited: CPOSAT Launch Event
ISCAST is pleased to invite you to the online launch event of the first volume of our revived academic journal.
Please join us on the 4th of May from 8:00 p.m. to learn about the journal's mission, and hear from a number of our contributors.
At the launch event, we will hear from our article authors, and celebrate the launch of our new journal website as well as the print edition.
Please RSVP by the 1st of May, so we can ensure you receive the necessary details to attend the event. We look forward to seeing you and continuing the conversation around this important topic.