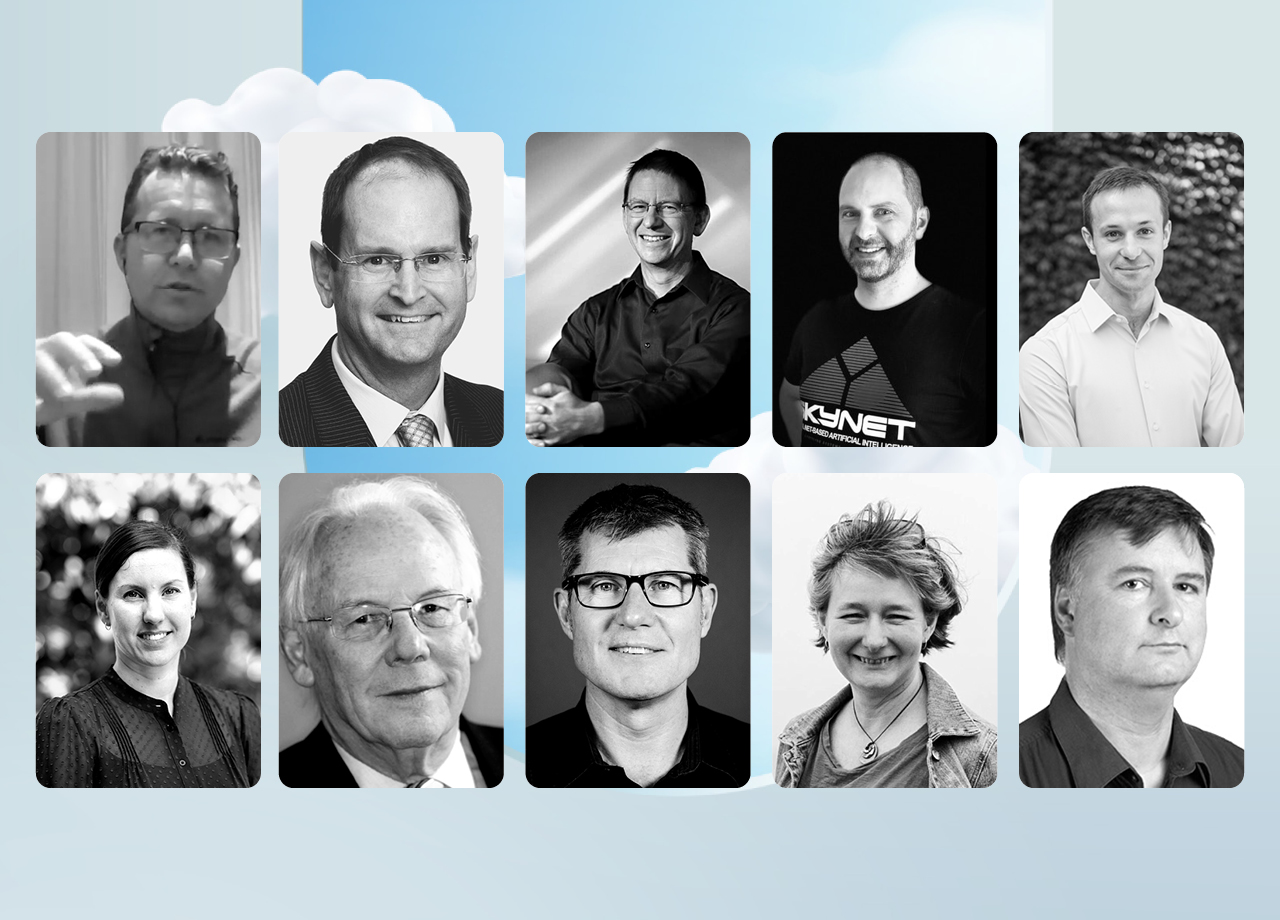 Once again, ISCAST and New Zealand Christians in Science teamed up in 2022 for a thought-provoking series of Conversations. This time, the theme was "Beyond Brave New World: Responding to Visions of the Future".
Over 10 weeks, we heard insightful talks from our speakers on the ever-pressing questions of how Christians should think critically about human enhancement, artificial intelligence, and emerging technologies, and whether they challenge the biblical picture of what it means to be human.
You can now watch all the recordings on our YouTube channel.