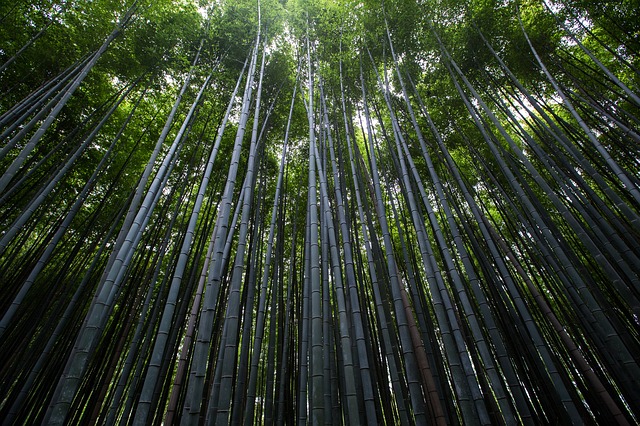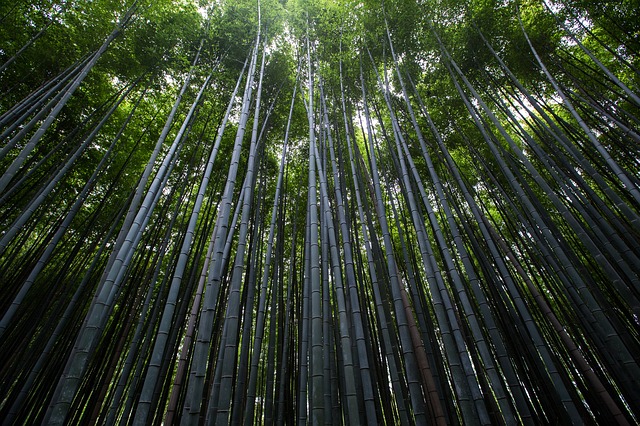 What's theology got to do with coal seam gas?
Chris Dalton, November 2014
Author
Chris Dalton
Chris Dalton, a former senior policy advisor to the Australian Government, is currently undertaking a PhD through Charles Sturt University (UTC, Sydney) on the topic, 'How an Australian theology of land can inform the public debate surrounding the coal seam gas industry'.
Abstract
The debate surrounding Coal Seam Gas (CSG) is characterised by scientific studies of air pollution, environmental degradation, health impacts, and water management; legal questions relating to the rights of landowners and mining companies; and the lure of financial incentives arising from export earnings, employment opportunities and increased Government revenues.
It is a polarised policy arena into which, some might argue, theology should venture with trepidation. What value can theology add to the knowledge and expertise of professional scientists, economists, doctors and lawyers? Isn't it just a matter of finding the right balance between competing objectives? So does theology have a place at this policy table?
This paper reports on research into philosophical narratives that are shaping Australia's CSG policy framework, and explores fresh and emerging insights into humanity's relationship with the land that locate theology as a travelling companion with science in responding to today's environmental challenges.
Key Words
Australian landscape art, coal seam gas, land, public policy, science, theology.