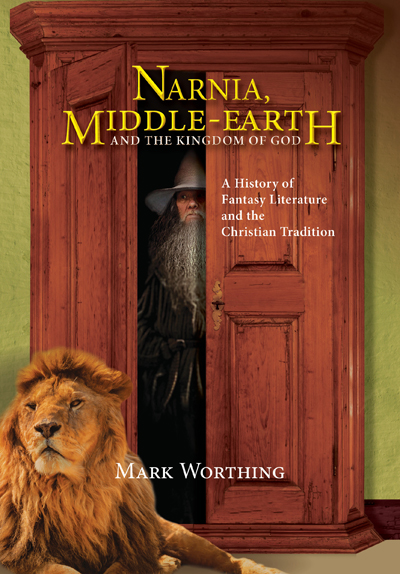 ISCAST Fellow Mark Worthing has recently had two new books released. Although they are not about science and faith, they do engage with the wider dialogue between Christian faith and culture and may be of interest to fellow Iscastians.
The first is a history of fantasy literature titled Narnia, Middle-Earth and The Kingdom of God: A History of Fantasy Literature and the Christian Tradition, 154 pages, $19.95.
The second is a modern retelling of George MacDonald's novel Phantastes, the books which had such a profound impact on C.S. Lewis and others. It is simply titled Phantastes: George MacDonald's Classic Fantasy Novel, as retold by Mark Worthing.  176 pages, $22.95.
Both books are published by Stone Table Books, a new imprint of Morning Star Publishing.  They can be ordered through your local bookstore or from Amazon, or directly from the publisher's website at www.morningstarpublishing.net.au.