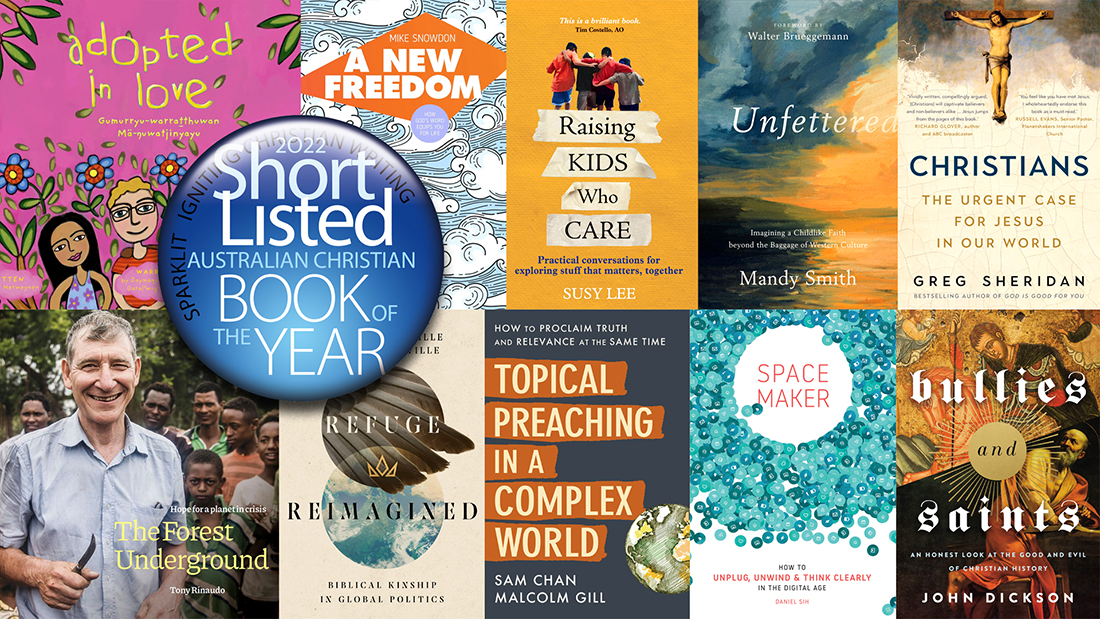 Tony Rinaudo's autobiography The Forest Underground: Hope for a Planet in Crisis has been shortlisted for the Australian Christian Book of the Year award.
As the publisher, ISCAST is honoured to be telling the tale of how God worked through Tony to reforest millions of hectares of land through the beautifully simple method of Farmer Managed Natural Regeneration.
There's no denying the power of a true story of hope.
"My hope for this book is that readers will not just be inspired, but beyond that, moved to action in whatever capacity God has gifted them with and has provided an opening for. I hope those in the land restoration sector will take the hard-earned lessons to heart and incorporate an FMNR type approach to environmental problem solving to their work; that donors and governments will increasingly give to these types of interventions. The Forest Underground is a call to all of us to trust God and listen to him in the face of our most pressing problems. He is there for us. Let's reach out and let him lead us."

Tony Rinaudo