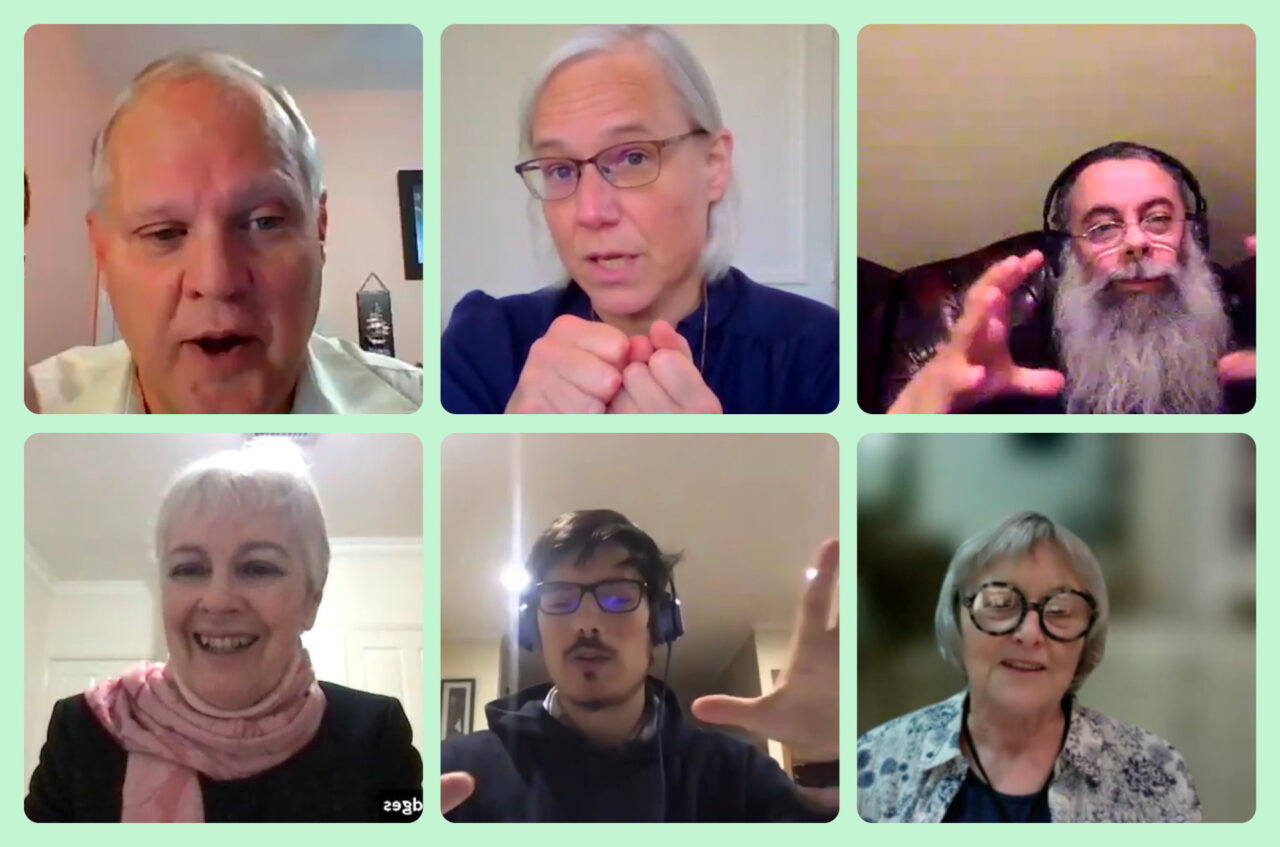 In 2021, ISCAST teamed up with New Zealand Christians in Science for a second series of Conversations. Together with our incredible speakers, we explored some of the most fascinating topics at the intersection of science and Christianity over 10 weekly online sessions.
Thank you to all who joined us at the ISCAST–NZCIS Conversations in 2021, and to our speakers! We look forward to another year of stimulating discussions. If you were unable to join us or you need to recap, you can find all our recordings here:
Let us know what you think!
If you would like to submit feedback about the ISCAST–NZCIS Conversations, please fill in this form (5 mins). Any suggestions you might have on the way the evenings are run or the topics you would like to learn more about is highly valuable, and will help steer our online events in 2022.