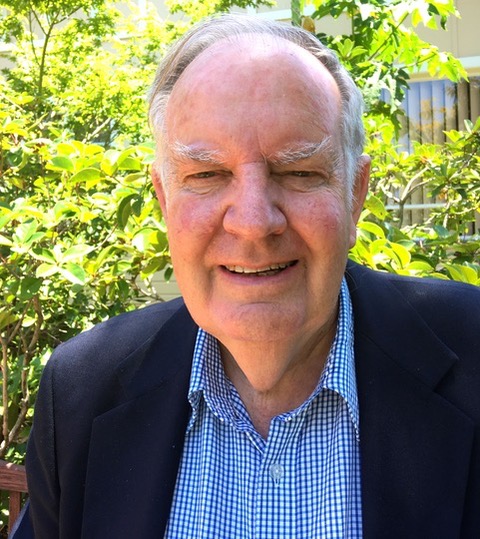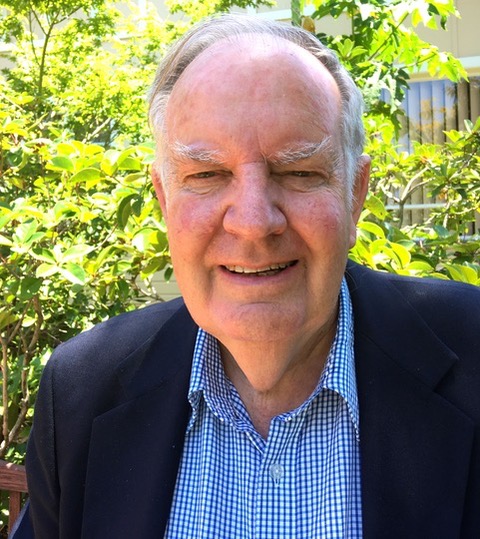 ISCAST Fellow, Emeritus Professor Michael John Knight was made a Member (AM) of the General Division of the Order of Australia this year. This honour was awarded "for significant service to scientific education, particularly to hydrogeology  and groundwater management." 
Professor Knight's selection was informed by notable points of his career, including positions with the following institutions:
University of Technology, Sydney:
Director, National Centre for Groundwater Management, 1991-2004

Professor of Hydrogeology, 1995-2004.

Emeritus Professor since 2004
International Association of Hydrogeologists:
World President, 1996-2000.

President, Australian Chapter, 1991-1995.

Life Member, since 2005.
University of New South Wales:
Director, Centre for Groundwater Management and Hydrogeology, 1987-1991.

Lecturer and academic, 1974-1991.
Along with other work of his, including:
Associate Member, Department of Archaeology, University of Sydney, since 2014

Member, Final Selection Panel, Cooperative Research Centre, 2000-2005

Voluntary Technical Developer and Manager of a groundwater supply for a high school and villages in Uganda, Rotary Australia, 2014-2016

Research Consultant, 1974-2004

Postgraduate degree development in Hydrology and Groundwater Management, 1986-2004