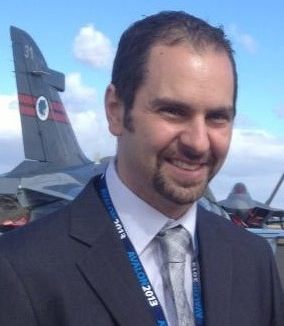 How can I believe in something I can't see? What is the place of doubt? Is there no excuse for believing in God or any supernatural concept?
James Garth, aerospace engineer and fellow of ISCAST spoke on Light FM with Rob Martin on the 30 June 2017.
The podcast of James' interview is now available here.