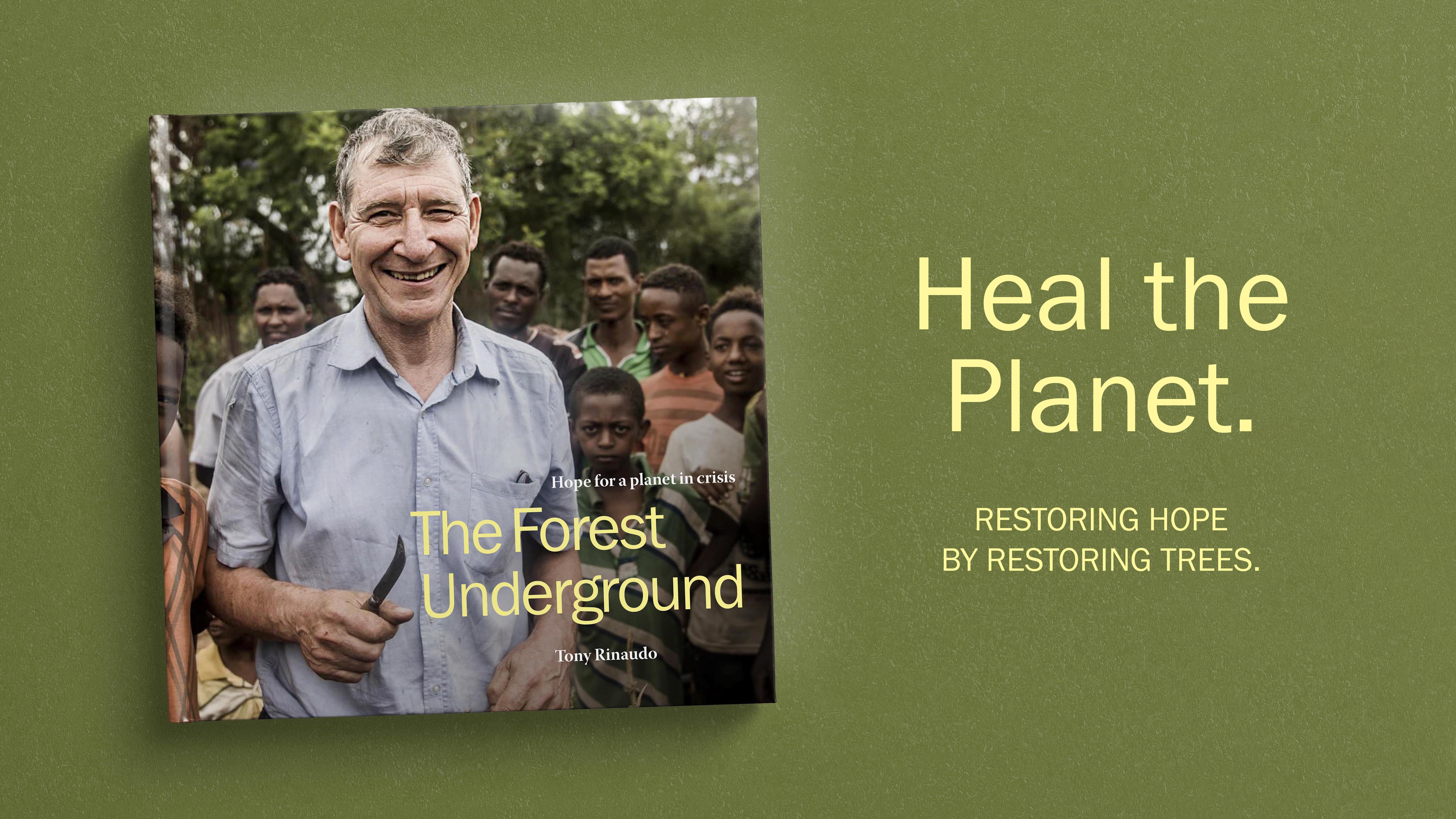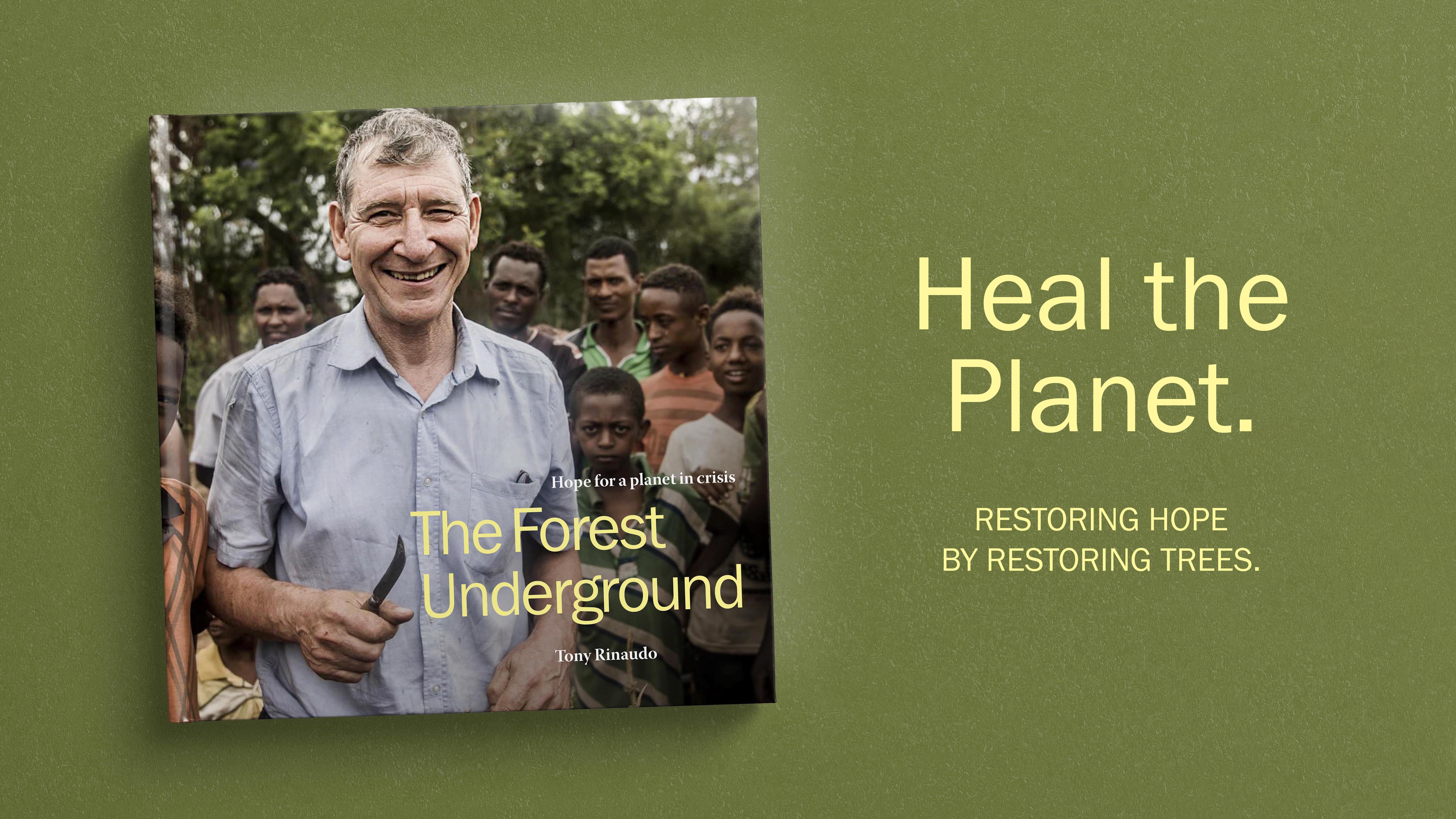 One revolutionary discovery. Millions of livelihoods improved. Over five million hectares of degraded farmland restored in Niger Republic alone. This is the true story of Tony Rinaudo, an ISCAST fellow, also known as the "forest maker."
Tony's autobiography, The Forest Underground: Hope for a Planet in Crisis, is soon to be published by ISCAST. It's a powerful story of hope for our planet, and a moving testimony of God's grace and guidance. In it, Tony goes into detail about how he pioneered Farmer Managed Natural Regeneration (FMNR), a technique that has revolutionised reforestation forever.
ISCAST has just launched a crowdfunding campaign with an all-or-nothing goal of $10,000. All funds raised will go towards the book, and any proceeds from the book will go towards supporting the global FMNR movement under Tony's direction. If you'd like to support Tony's inspiring work, giving to this project is a great way to do so.
To make a donation, visit our Kickstarter campaign page, and click "Back this Project." Your can make a pledge for an eBook, the hardcover, or even a meet-and-greet with Tony! Any amount you give will be an invaluable contribution to sharing this hope, and inspiring the next generation.
Here are some other ways you can support!
Tony and the ISCAST team are grateful for your help to publish this important book.