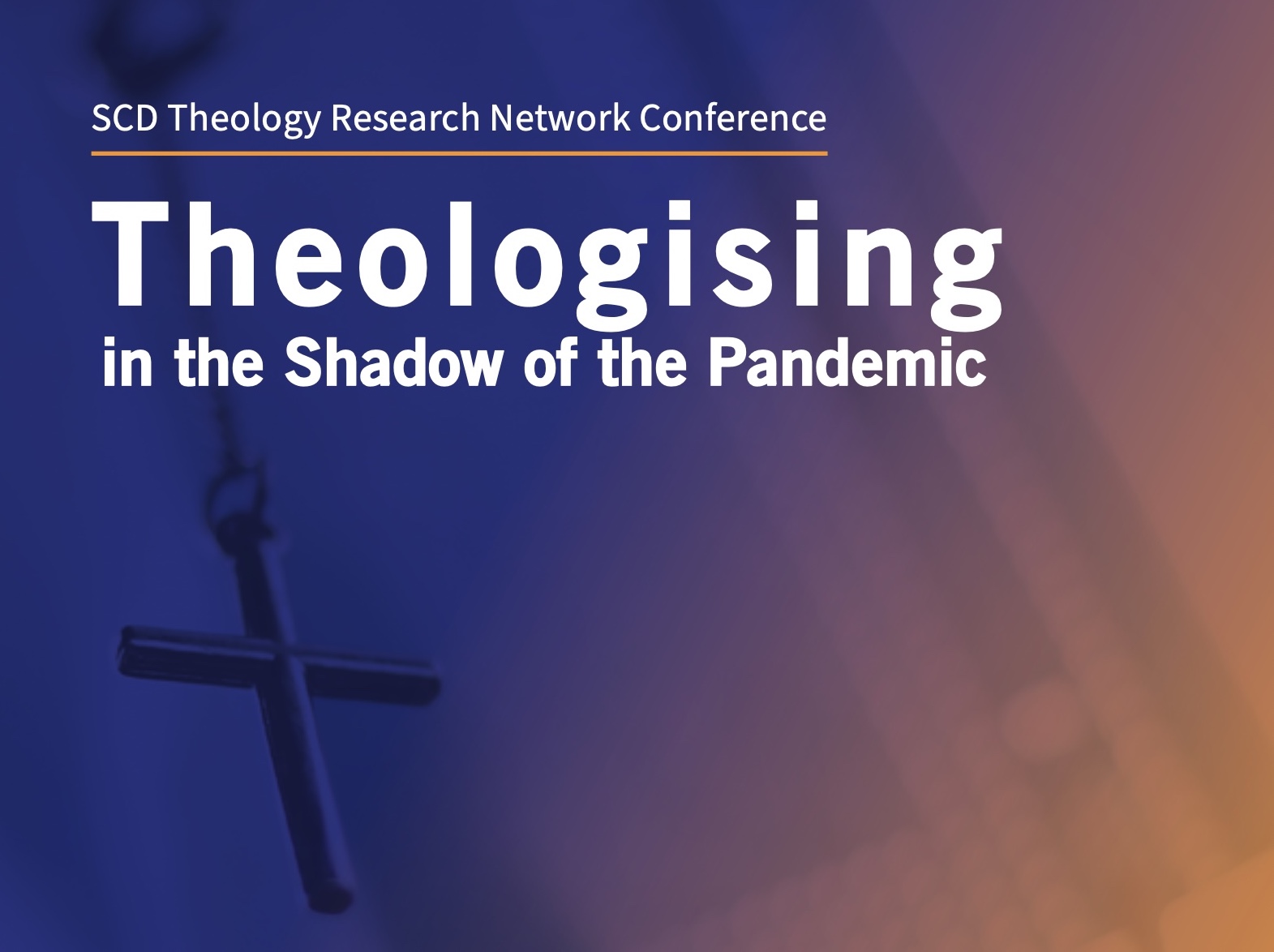 The present COVID-19 pandemic has been the cause of massive social, economic, and religious dislocation. Its longer-term implications remain unclear. At this difficult time, theologians have a responsibility to draw upon the sources of our faith to provide insights from our religious traditions from which people both inside and outside the church may draw hope and meaning.
CALL FOR PAPERS
Click here for the full Call for Papers Flyer.
Papers are invited for concurrent sessions of the conference, addressing different aspects of the topic. Preference will be given to specifically theological engagement with the topic—systematic, political, liberation, feminist, liturgical, ethical, pastoral, biblical, patristic etc. Presenters will be given a 30 minute slot, 20 minutes for the paper and 10 minutes for discussion.
Possible issues:
How has the pandemic shaped our experience of being a church?
Where is God to be found in suffering?
How does the pandemic affect our understanding of divine providence?
Who are those most affected and how should we respond?
What possibilities does the pandemic create for people of faith?
What voice can theologians find to speak to a secular audience in relation to the pandemic?
SUBMISSION
Deadline: Monday 1 November, 2021
Proposals should be 300 words or less, and be accompanied by contact details: name, institutional affiliation, phone number, and email address. All proposals will be considered by the conference organisers for inclusion in the conference schedule.