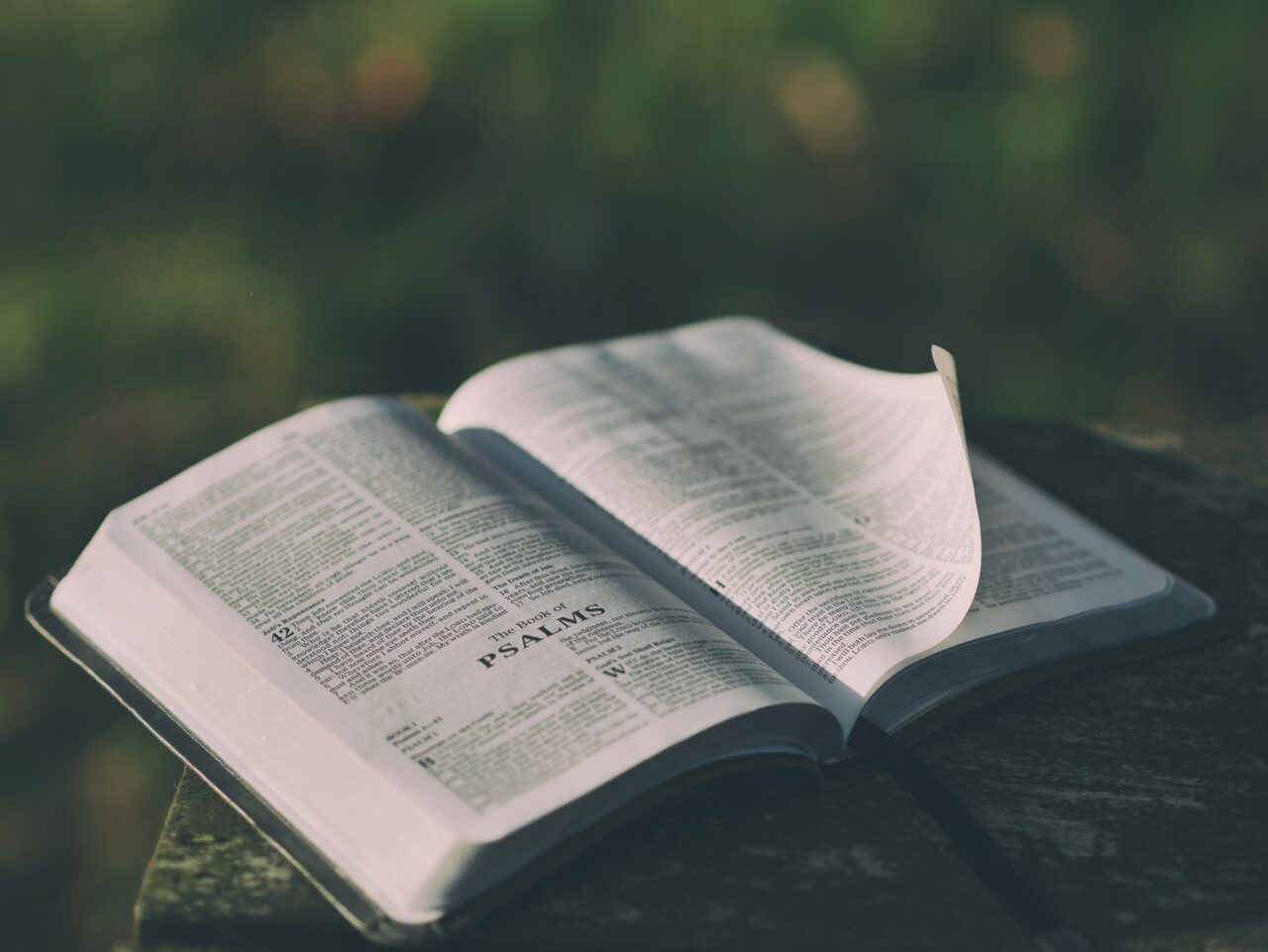 The Australian and New Zealand Association of Theological Studies
Annual Conference, 2022
Future Theology
3-6 July, Sydney
Proposals due by 31 March
Full papers of new and emerging scholars due by 30 April
Convenors: Doru Costache & Nicola Hoggard Creegan
View more information and the Call for Papers on the ANZATS website.
Faith and Science
The conversation between theology and science is still an overlooked, albeit important, discussion in an increasingly secular culture dominated by science and technology. Two organisations in Australasia are prominent in advocating for and promoting this dialogue: ISCAST (the Institute for the Study of Christianity in an Age of Science and Technology) and NZCIS (New Zealand Christians in Science). Both organisations are committed to historical Christian faith and to actively promoting constructive conversations between theology and science broadly defined. Hence, they regularly seek conversation partners from theologians, philosophers, historians, educators, scientists, including social scientists, and technologists.
This stream, coordinated by ISCAST and NZCIS, welcomes papers and panels that engage with issues of science and Christian theology. For detailed information and to submit a paper or a panel proposal, please complete the ANZATS 2022 Online Submission Form. For detailed information and to submit a paper or a panel proposal, please contact Doru Costache (ISCAST) at dorucostache@iscast.org or Nicola Hoggard Creegan (NZCIS) at admin@nzcis.org.
---
About the ANZATS Conference
The future hastens towards us, not only with challenges, but also possibilities and ambiguities: Artificial Intelligence, biotechnology, transhumanism, virtual realities, social and ecological changes, and a throng of "posts": post-pandemic, post-Christendom, post-democracy, post-Western, post-Whiteness, post-orthodoxy—even, some suggest, post-human.
Christian Scripture and tradition have long provided resources for an orientation toward the future (promise and fulfilment; messianic expectation; resurrection, return, redemption and the renewal of creation). As well as prompting theologies of the future, this orientation also poses the question: what might future theology actually say? What might future biblical scholarship discover, consider, and contribute? And similarly for future practical theology, future ethics, future contextual or constructive theology, future political theology, and even future historical research? What new methods might emerge? What exegetical and doctrinal questions might preoccupy us? What might future pedagogy and formation entail?
The aim of this conference theme is to provoke reflection on what future theology in its various disciplines might say and do, as well as what its future context might look like. While attempts to anticipate the future are inevitably speculative, the likely continuation of current trends and trajectories provides rich material for deliberation; indeed, thinking creatively about "future theology" may even help generate and stimulate that future thinking itself.
A major emphasis for the conference is that theology—whatever its brave new world—might be not just a voice of caution, but a creative, constructive, and contributory voice, speaking hope-fully into public discourse, the academy, and its ecclesial domains.
The keynote speakers for ANZATS 2022 are Willie James Jennings (Yale University; formerly of Duke and Fuller) and Victoria Lorrimar (Trinity College, Brisbane). It is anticipated that Professor Jennings will address questions of race, theology, contextuality, and pedagogy in future perspective, while Dr Lorrimar will draw on her research specialisms in biotechnological human enhancement, theological anthropology, and eschatology to stimulate further conversation and imagination.
Papers will be encouraged particularly from emerging and junior scholars, and those able to offer imaginative and creative contributions.