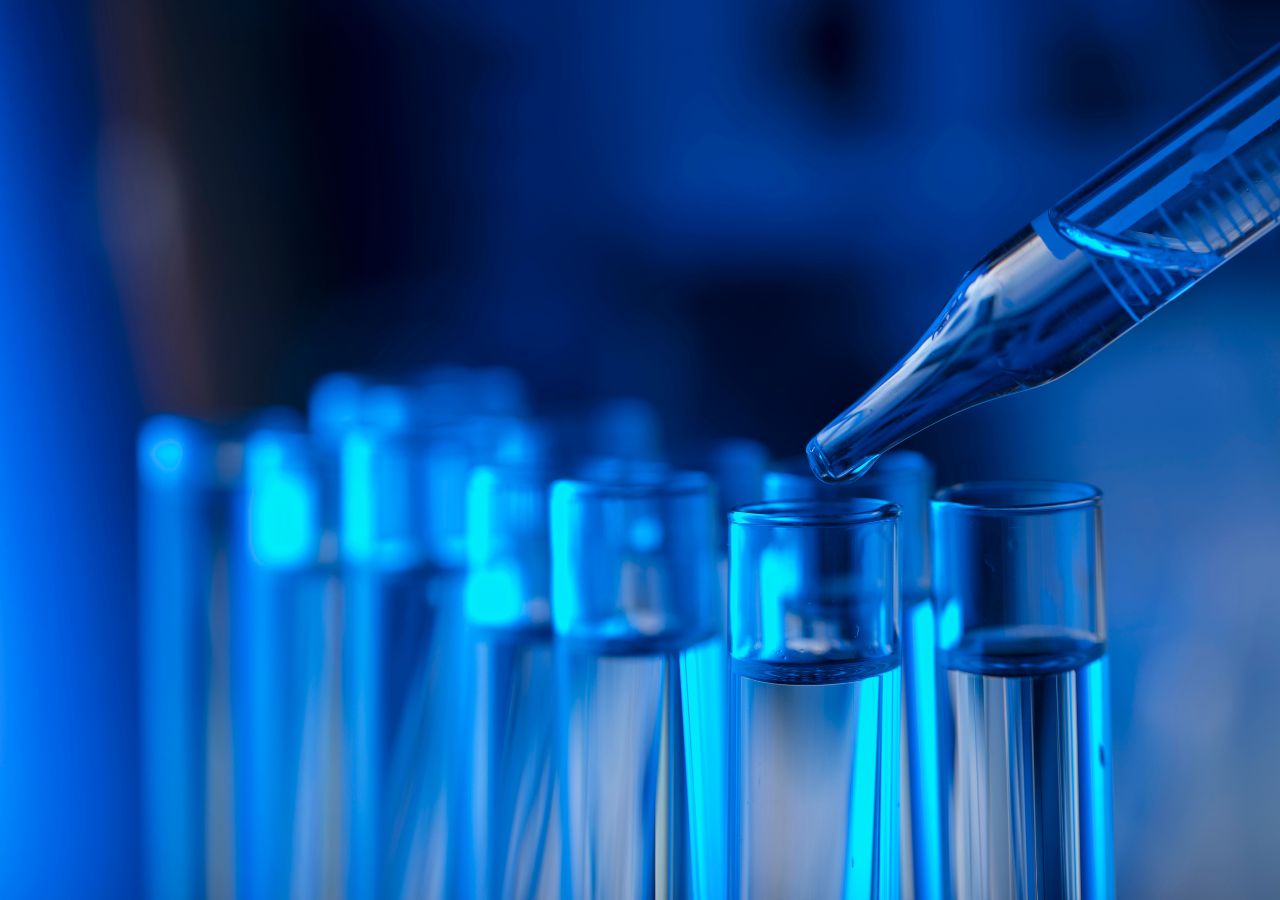 Our friends at Perspectives on Science and Christian Faith, a long-established and respected journal, are calling for papers for an upcoming issue on chemistry.
Guest editor Stephen Contakes writes,
The journal Perspectives on Science and Christian Faith (PSCF) invites contributions for a theme issue devoted to chemistry. PSCF is the journal of the main big-tent organisations for Christians in Science in Canada and the United States, the Canadian Scientific & Christian Affiliation and the American Scientific Affiliation. The journal has been in continuous publication since 1949. All contributions to PSCF undergo rigorous peer review.

Busy readers might focus on the first three columns of the invitation essay, which outlines the overall vision for the chemistry theme issue. The remainder of the essay includes a lengthy survey of opportunities and resources in the existing literature. This is intended to support and not constrain potential respondents. Respondents are invited to contribute articles addressing any issue at the interface between the chemical sciences and Christianity, even if they are not mentioned in the essay.
Contributions and queries should be directed to the chemistry theme issue guest editor, 
Stephen Contakes
.