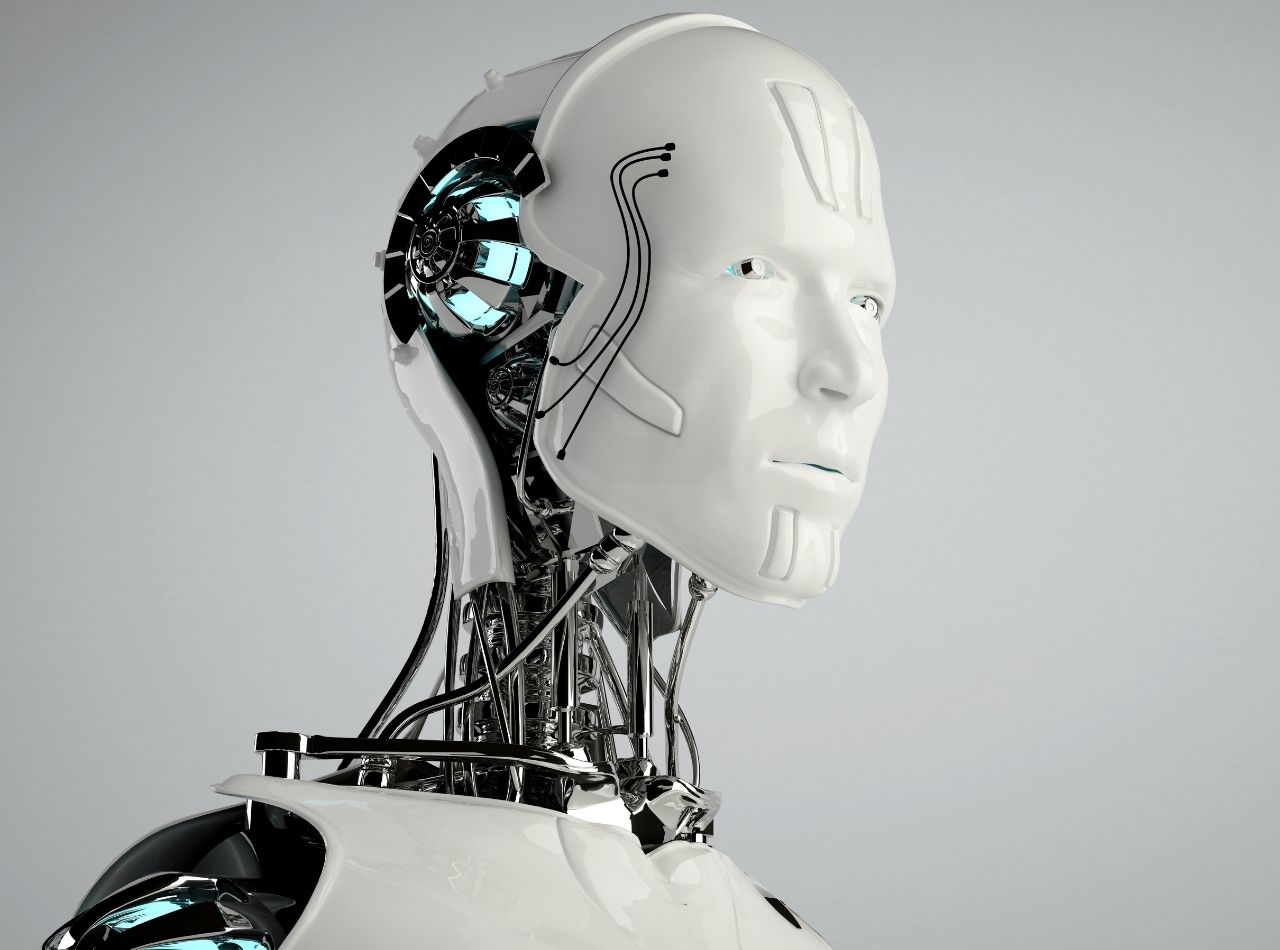 "I know a person when I talk to it," says Blake Lemoine.
Past ISCAST speaker Xavier Symons writes on the recent Google software engineer's claims that a chatbot which he developed is a sentient, spiritual being that deserves the same respect as humans who participate in research.
Xavier Symons
Xavier Symons is a Postdoctoral Research Fellow at the Plunkett Centre for Ethics, The Australian Catholic University and St Vincent's Health Australia.