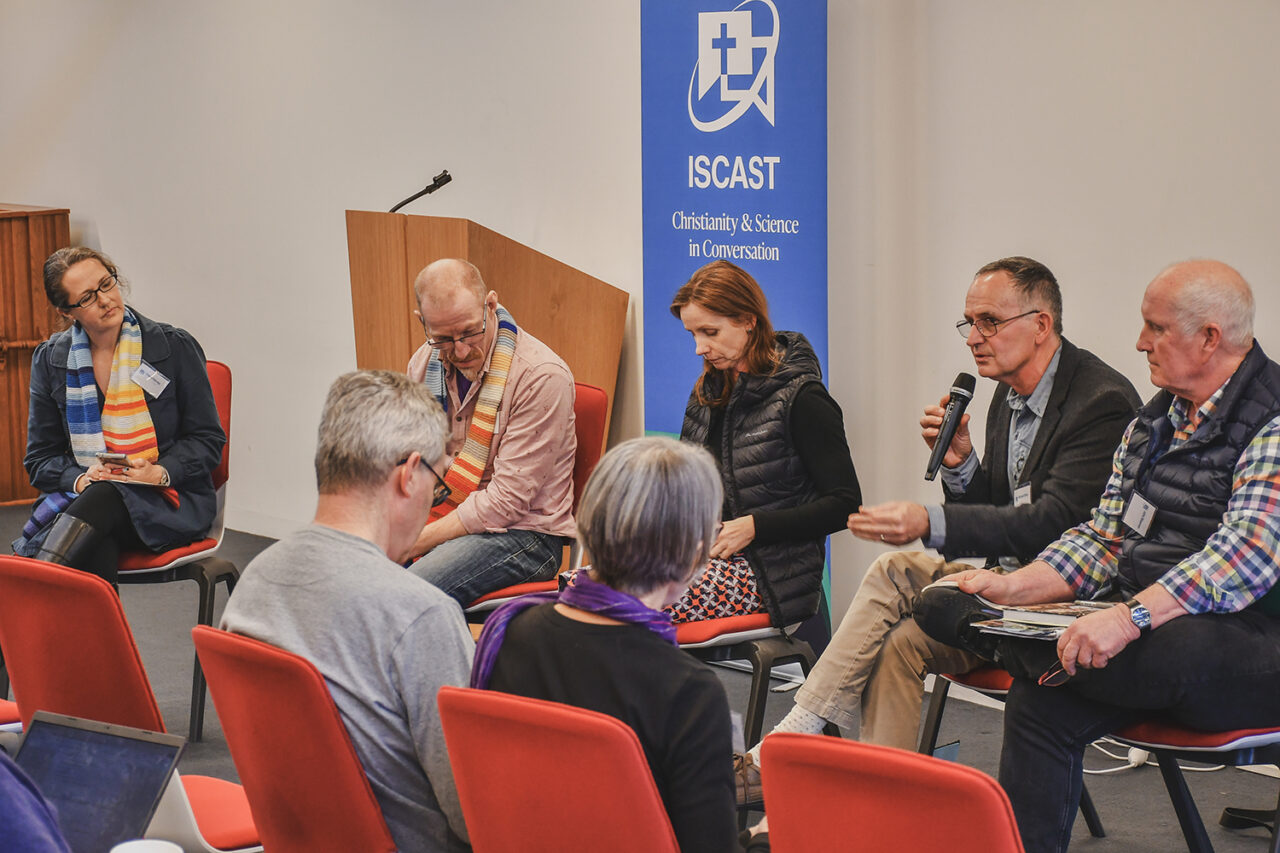 The recording of our "Humans of the Earth" panel discussion from ISCAST's 2023 The Scientific & Spiritual Human conference is now available.
What is it to be human in a world in dire need of care? In this panel discussion and Q&A, Mick Pope, Kate Dooley, Michael Clarke, and John Wiseman discuss practical approaches to climate change, hope, and the role and responsibility of the church.
Please note that the first 13 minutes of this recording are audio-only.
About the Panelists
Dr Kate Dooley
Kate Dooley is an ARC DECRA Research Fellow in the School of Geography, Earth, and Atmospheric Sciences at the University of Melbourne. She has coordinated undergraduate and Master level subjects in climate change science, politics, and policy. She has been following the UN climate negotiations since 2009, focusing on the role of forests and land-use in climate mitigation, and how human rights and the rights of indigenous peoples are central to these efforts.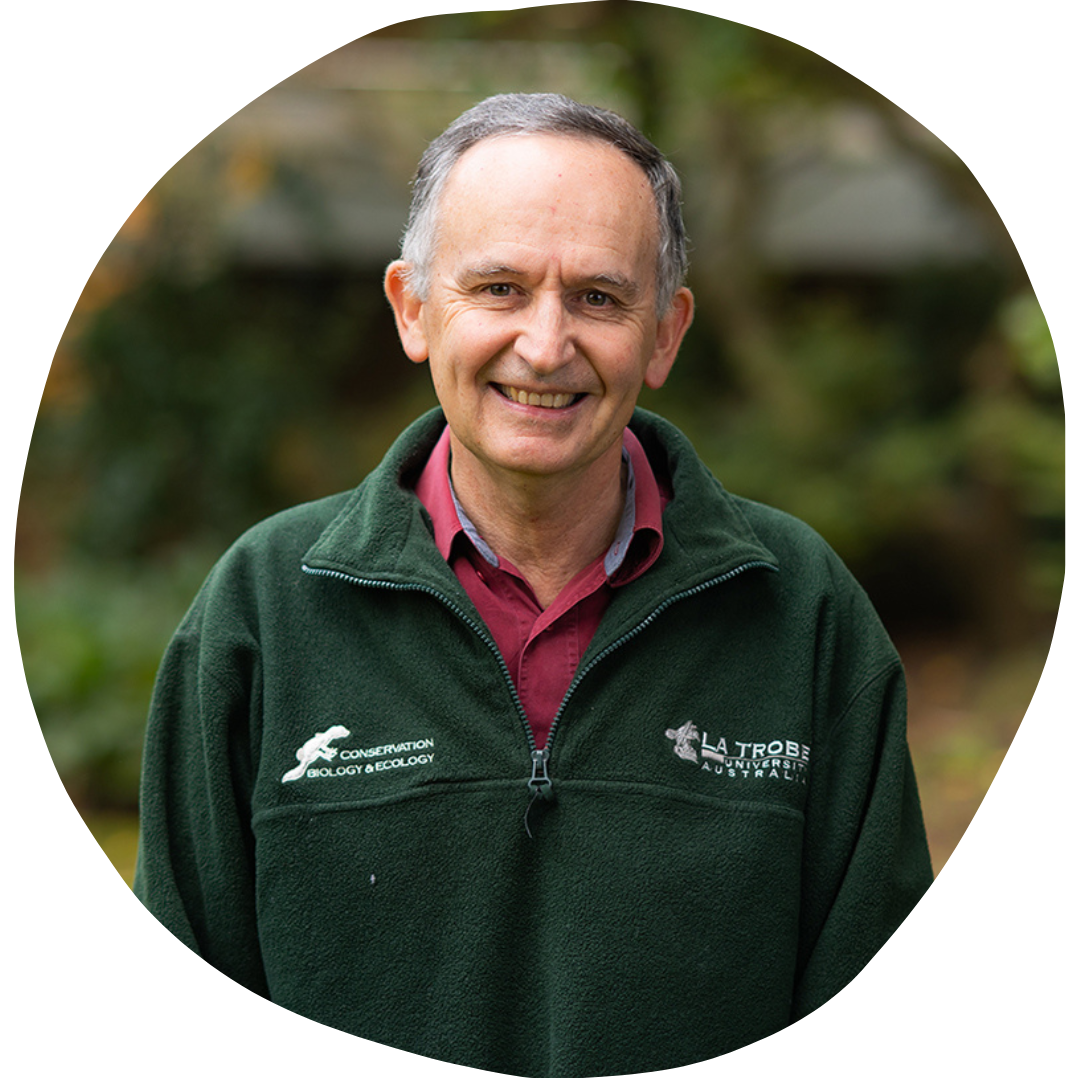 Prof. Michael Clarke
Michael Clarke is an Emeritus Professor of Zoology, at La Trobe University, where he was the Head of the School of Life Sciences. He is passionate about climate change and creation care, and is an expert witness in fire ecology at the Victorian Bushfires Royal Commission. He continues to conduct ecological research that informs public policy. Michael is an ISCAST fellow.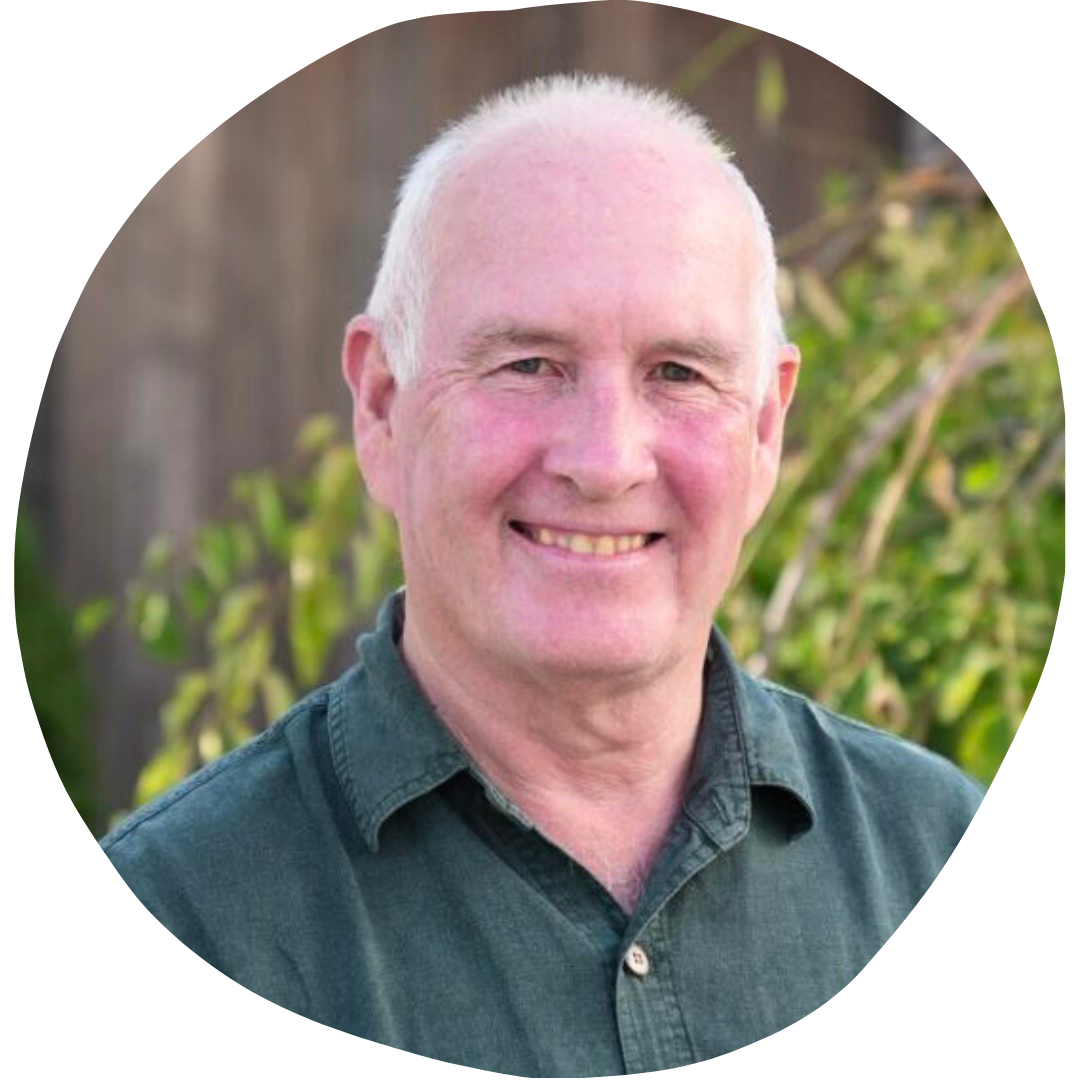 Prof. John Wiseman
John Wiseman is a Senior Research Fellow with Melbourne Climate Futures and Adjunct Prof. at the Melbourne School of Population and Global Health, University of Melbourne. He is also Chair of the Board of The Next Economy. His most recent publications include Hope and Courage in the Climate Crisis: Wisdom and Action in the Long Emergency (Palgrave, 2021) and Building Prosperous, Just and Resilient Zero Carbon Regions (Melbourne Climate Futures, 2022).
Dr Mick Pope
Mick Pope has a PhD in Meteorology from Monash University and lectures in meteorology. He is Professor of Environmental Theology at Missional University, and an adjunct lecturer at Eastern College. He co-authored  A Climate of Hope: Church & Mission in a Warming World with Claire Harvey.