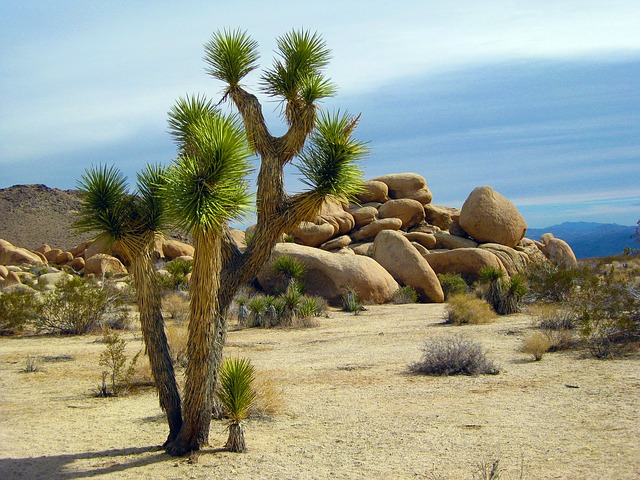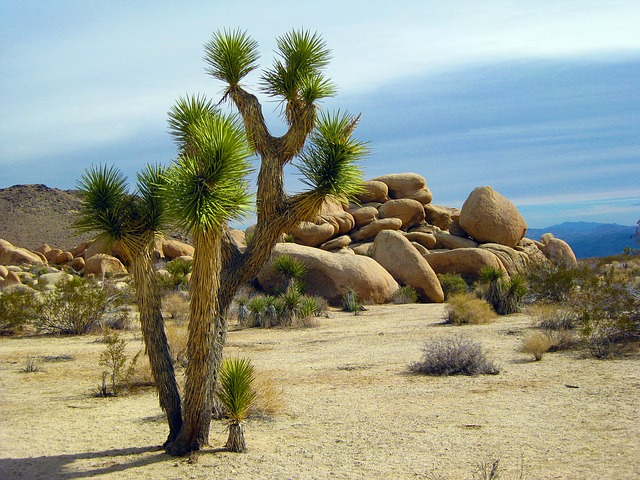 Right Rev. Robert Forsyth:  ISCAST (NSW) / CASE Meeting
Date: 28 October, 2006
Venue: School of Physics Library, University of NSW
ISCAST (NSW) 2006 Annual Lecture, 28 October 2006
A Bishop looks at Science from the viewpoint of the Christian Faith.
(This paper is the text of the 2006 Annual lecture of ISCAST (NSW) given by the Right Rev. Robert Forsyth BA, BD, ThL, Mth, DipA. Bishop of South Sydney, on 28 October 2006.)
I am approaching the matter strictly as the title suggests. I am no scientist and I fear I will disappoint those looking for a less impressionistic and non-systematic treatment that I have tonight. However, that doesn't mean that for a bishop in a church, science is something just for the experts. On any terms a significant movement which affects almost all of life in a very powerful way.
Download mp3 – ISCAST (NSW) Lecture


Download pdf – Powerpoint Lecture Notes
To download the above files, right-click on the link and select "Save Target As…"