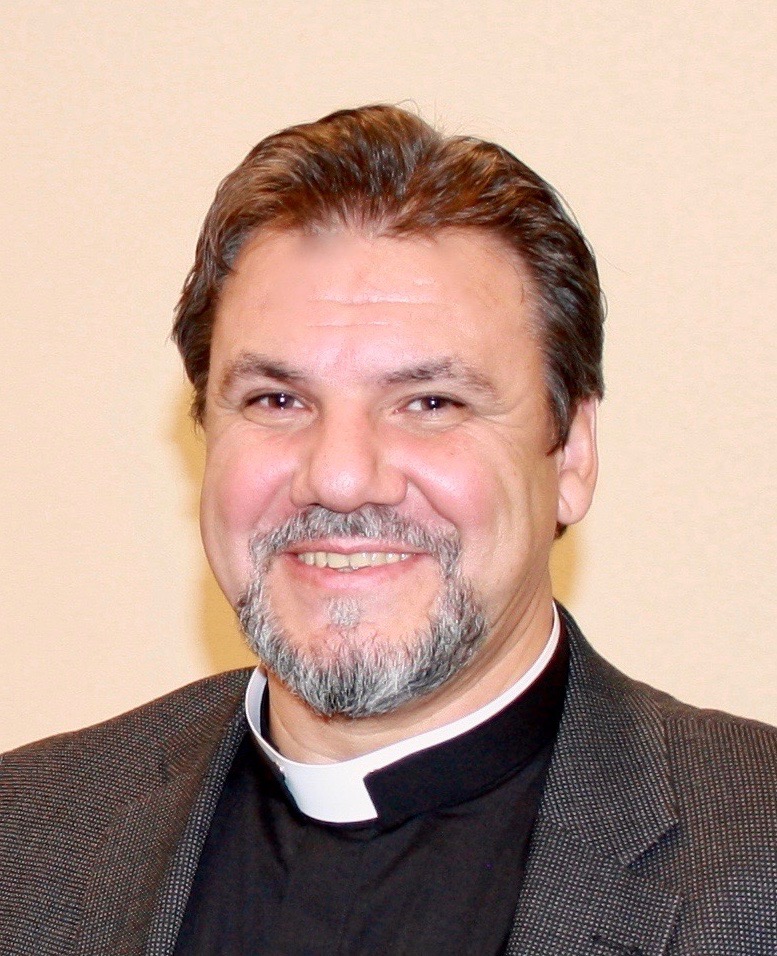 News from ISCAST fellow Doru Costache about the "science and Orthodoxy" project and documentary.
The Institute of Historical Research of the National Hellenic Research Foundation (Athens) ran a project Science and Orthodoxy around the World/SOW from 2016 to 2019. Funded by the Templeton World Charity Foundation, the project brought together engineers, historians, medical doctors, philosophers, psychologists, scientists, and theologians from Australia, Europe, and North America.
The project focused on three main activities:
Gathering of as many Orthodox Christian sources as possible, relevant to science and religion, resulting in a comprehensive, multilingual archive;
Organising three international conferences in Athens and a series of local workshops, in various countries, including Sydney, Australia;
Research and publications, whose primary outcome is the establishment of a new series at Brepols Publishers, Science and Orthodox Christianity, with one volume published in 2019 and two more in the pipeline. Additionally, the research component included a number of small grants for writers of relevant articles and books; I was the happy recipient of two such small grants for a journal article published in 2019 and a forthcoming book.
Another outcome of SOW Project is the recently released documentary, Science and Orthodoxy around the World, which runs for 52 minutes. The film showcases opinions of a number of participants, Orthodox and otherwise, from various countries and in a number of languages. Don't worry though, English subtitles are available from the film's settings. The subtitles will allow viewers to meet, perhaps for the first time, positions on science and religion coming from the most intriguing player at the table, Orthodox Christianity (true, in conversation with some of its friends). Among the interviewees you will find great names of the contemporary field of science and religion, as well as lesser known researchers. You will also catch glimpses of two ISCAST Fellows, Professor Petter Harrison and me.
Currently, the SOW Project is running its second instalment under the competent leadership of Professor Efthymios Nicolaides and his energetic team. The work unfolds through eight international groups of experts. I have the honour of co-chairing the "Cosmology" group of the project, with two Australian cosmologists contributing (Professor Richard de Grijs, Macquarie, and Professor Geraint Lewis, Sydney).
Dr Doru Costache is an Orthodox Australian clergyman and academic born in Bucharest, Romania. His ISCAST page can be found here.