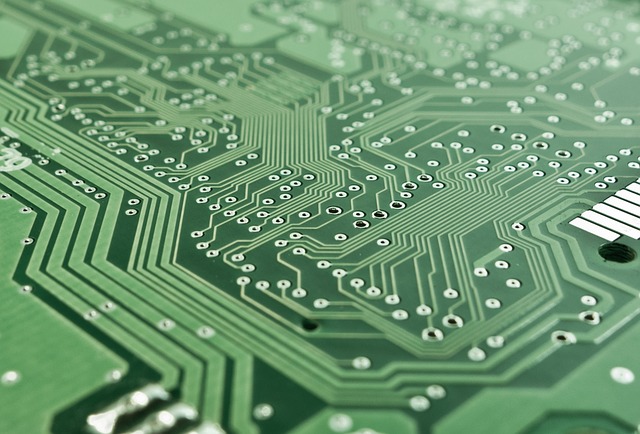 Professor D. Gareth Jones:  ISCAST (NSW) – CASE Lecture
Date: 29 May, 2009
Venue: New College, University of NSW
Professor D. Gareth Jones presented this ISCAST-CASE lecture in the Common Room at New College, The University of NSW at 7.30 pm on Friday May 29th.
Prof Gareth Jones is a Professor of Anatomy & Structural Biology and Deputy Vice-Chancellor of Otago University in New Zealand. He has a special interest and expertise in the interaction of bioethics and Christian theology and has written many books and book chapters in this area.
Abstract of Lecture: This is a broad overview of the reproductive technologies looking especially at the varying ways in which Christians have responded to them since the mid-1980s to the present day. In the light of this I conclude that a Christian commitment should be directed at arguing for ways in which the technologies should be applied rather than in whether the technologies should or should not exist.
Download mp3 – ISCAST (NSW) – CASE Lecture


Download pdf – Powerpoint Lecture Notes
To download the above files, right-click on the link and select "Save Target As…"