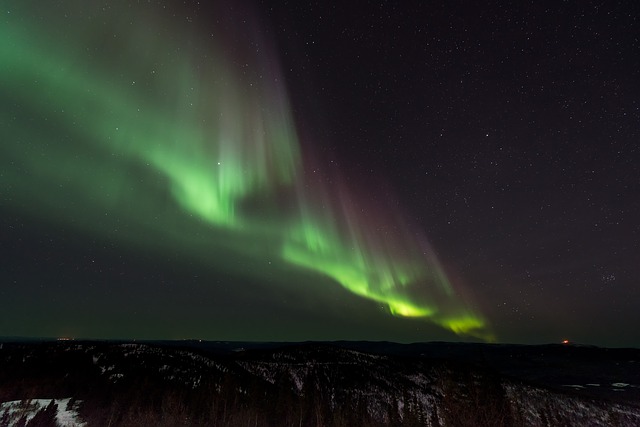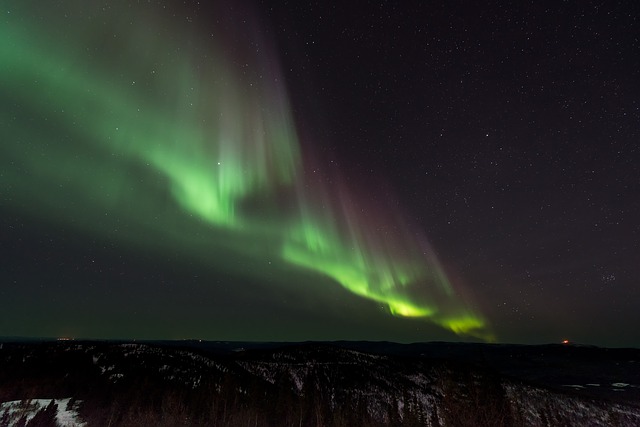 ISCAST-CASE (Sydney) Lecture 1
Audio mp3 files of the Weerakoon's lecture and the Q & A session following it and a pdf copy of their PowerPoint slides at either 2 slides per page (2pp) or 6 slides per page (6pp) are available for download now.(N.B., to save mp3 files to your computer, use right-click and choose 'Save link as…').
PDF of lecture Slides (6 slides per page): 
Download pdf
 [364 KB]
Dr Patricia Weerakoon, and her son Kamal Weerakoon gave an ISCAST-CASE* lecture at New College at the University of New South Wales on "Gender Identity and Sexuality" at 7.30 pm on Monday 20th April.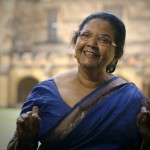 Biosketch:
 Patricia Weerakoon is a Consultant Sexologist (Sexuality Educator, Researcher and Therapist), an Honorary Senior Lecture at the University of Sydney, and an evangelical Christian.  She is a well-known speaker at Christian conferences (E.g., Katoomba Women's Convention, Anglican Youthworks conference, etc.), a writer on Christian Sexology (e.g.,
Teen Sex: By the Book
) and a well-known Media commentator. 
www.patriciaweerakoon.com  
Biosketch:
Kamal Weerakoon
, LLB, B.Com (UNSW); BD, MA (Theol) (MTC), is undertaking a PhD in Theology at Morling College, Sydney, and is an ordained Minister in the Presbyterian Church of Australia.
Abstract by Patricia Weerakoon and Kamal Weerakoon
The presentation overviews, and seeks to harmonise, three different perspectives on gender identity definition – medical, social, and evangelical-theological – in the hope that a model of gender identity informed by all three will truly lead to holistic personal and social wellbeing.
We will review the fourfold classification of gender, sexuality and identity which is currently used in secular medical research: (1) intrauterine development; (2) individual identity; (3) sexual orientation (hetero, homo or bi-sexual); and (4) gender expression (masculine, feminine and androgynous). It will then discuss the contemporary assumption that gender and sexual identity is a radically malleable personal choice, and the related societal trend towards redefining gender as a spectrum with no normative connection to one's embodied biology or socio-cultural moral norms.
The presentation will then discuss the Biblical-theological perspective of gender being an aspect of being embodied images of our creator God.
This paper will conclude by bringing these three perspectives into mutually enriching conversation.
*CASE – Centre for Apologetic Scholarship and Education