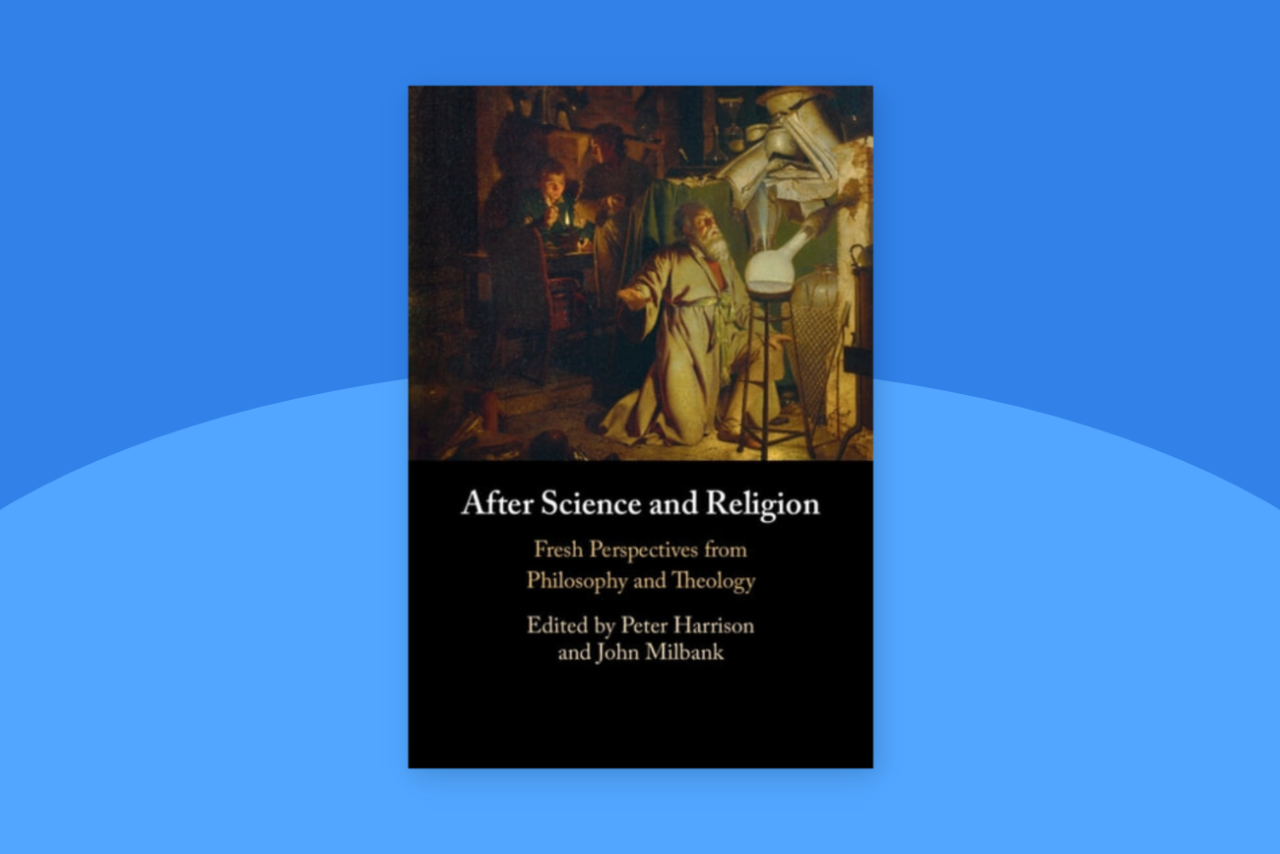 After Science and Religion: Fresh Perspectives from Philosophy and Theology builds on ISCAST fellow Peter Harrison's Territories of Science and Religion with contributions from thirteen leading historians, theologians, scientists, and philosophers.⁠
Co-editor John Milbank states "The aim of the new 'After Science and Religion' project is to call into question an entire existing intellectual discourse and to try to forge a new one in its place. … The existing discourse tends to assume that there have more or less always, or for a very long time, existed discrete realms called 'science' and 'religion'."
"The breadth of the contributions is significant. Even experts in this field will be stretched with new concepts, people, and ideas. This book will challenge and stretch all readers in a good way." says Robert Brennan.
Read his full review for Christian Perspectives on Science and Technology.