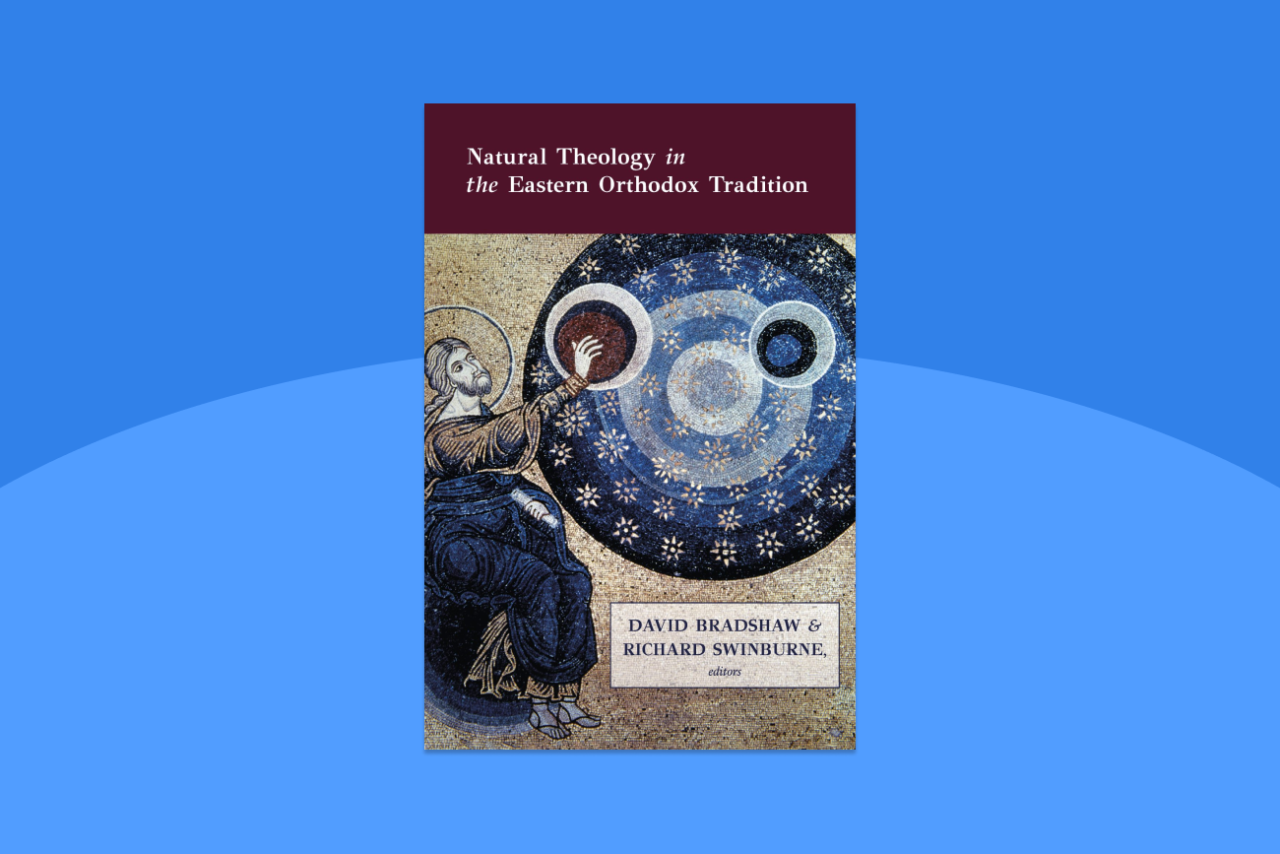 Natural theology attempts to show that there is a God, and what he is like, on the basis of evidence which both theists and atheists can recognise as obviously true, such as the existence of the universal laws of nature.
Natural theology is often associated with Western Christian thinking, so what history does it have in the Eastern Orthodox tradition?
Natural Theology in the Eastern Orthodox Tradition brings together essays by world-class philosophers and scholars to tell the history of natural theology in the Christian East.
Read the full review by Very Rev. Doru Costache in the ISCAST Journal, Christian Perspectives on Science and Technology.