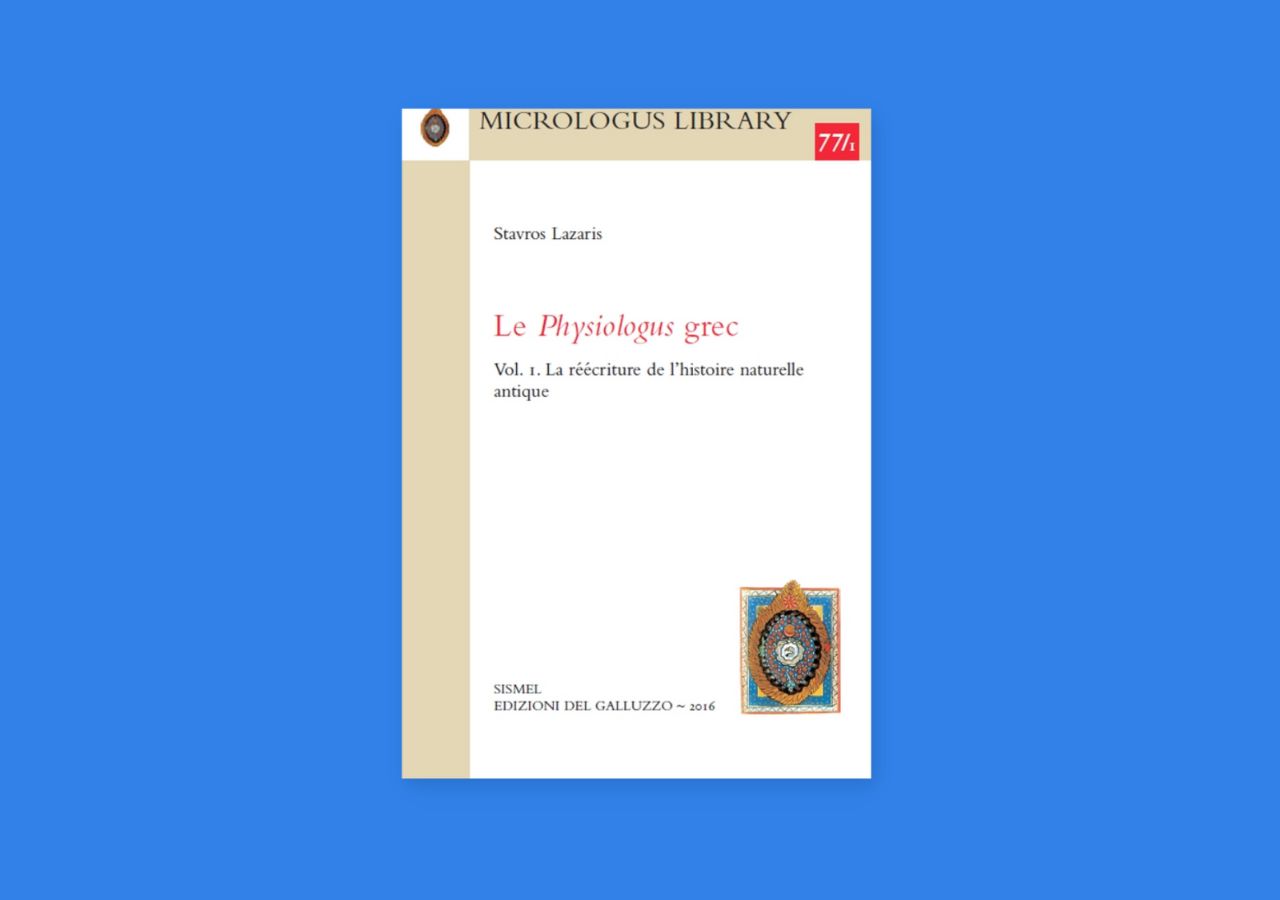 Physiologus, the fascinating early Christian text consisting of descriptions and often lavish illustrations of animals, plants, minerals, and some fantastic creatures, is analysed by Stavros Lazaris in his trilogy of books.
His first volume, Le Physiologus grec, vol. 1: La réécriture de l'histoire naturelle antique, offers Christians involved in the sciences a rare opportunity to see through the eyes of this anonymous ancient author.
Read the new review by Doru Costache for Christian Perspectives on Science and Technology.