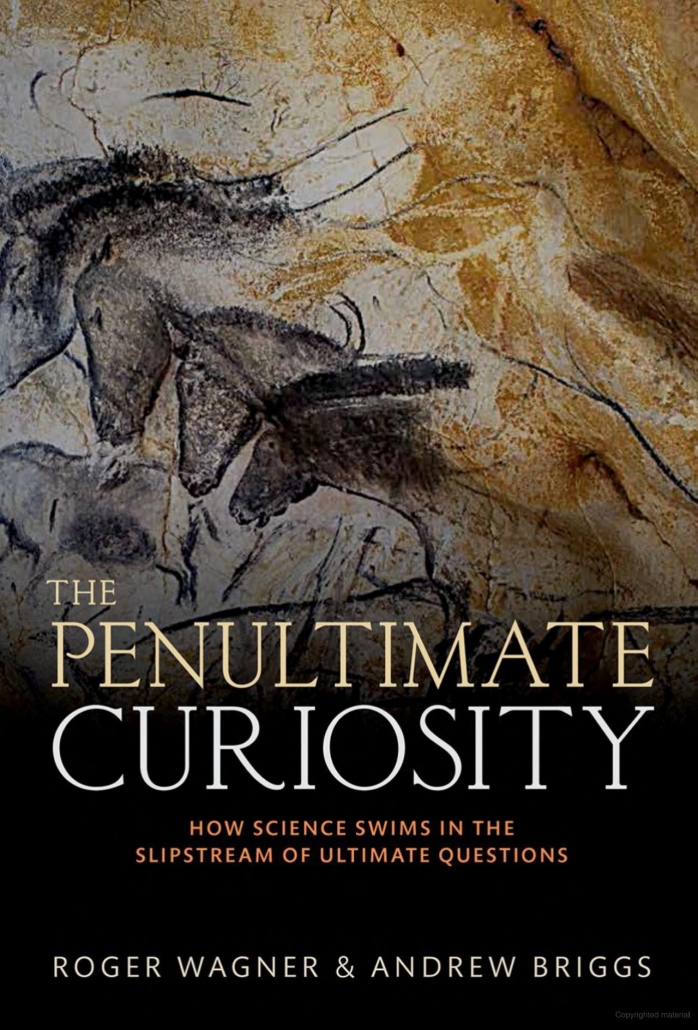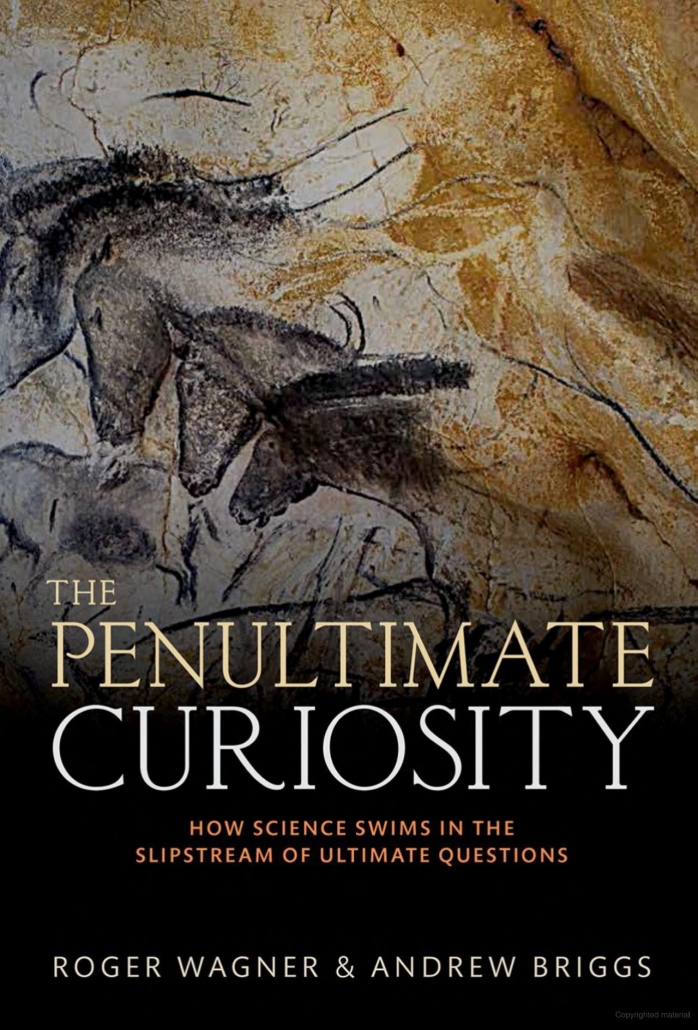 The Penultimate Curiosity: How Science Swims in the Slipstream of the Ultimate Questions is a book jointly written by scientist Professor Andrew Briggs and poet and artist Roger Wagner, published by Oxford University Press in 2016. It traces the long entanglement between science and religion through history from cave paintings to quantum physics, and sets out to explain this connection as the ultimate and the penultimate curiosity.
The website for this book (https://thepenultimatecuriosity.com/) offers a rich collection of resources, including:
A two-part documentary, available under the "Documentary Film" tab.
A study guide for six sessions, available under the "Curious Questions" tab.
A book series for children, "The Curious Science Quest" to engage a younger audience with the questions of science, curiosity, and ultimate reality.
ISCAST is very pleased to have Prof. Andrew Briggs on the Advisory Board for the ISCAST Journal (Christian Perspectives on Science and Technology), which will be relaunched in early 2022.
Authors Roger Wagner and Andrew Briggs