Dr John Roodenburg
Adjunct Senior Lecturer, School of Educational Psychology & Counselling at Monash University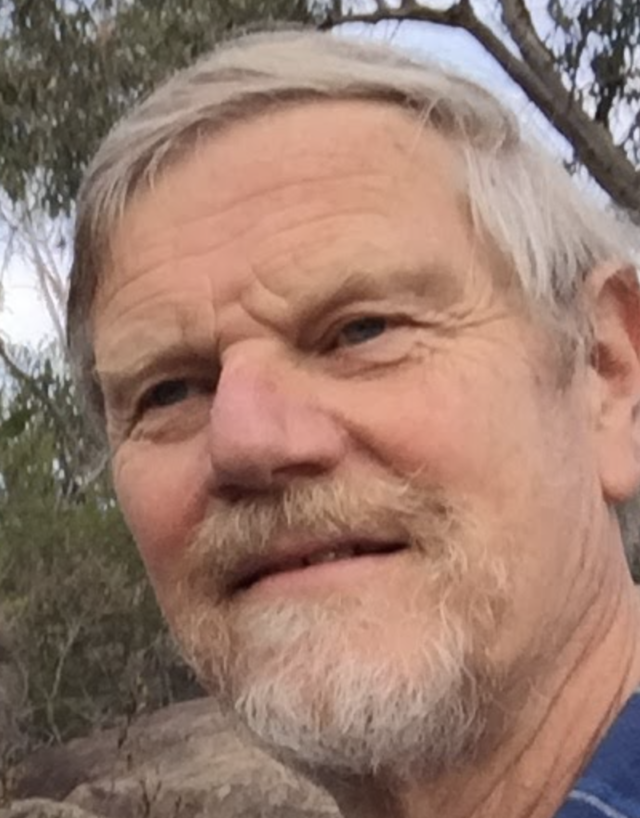 Profile
John's primary-school teaching experience was followed by many years as a practising developmental psychologist in country Victoria, Australia. A mid-career quantitative PhD from The University of Melbourne saw him return to his passion of teaching but this time in tertiary education.
John was awarded the 2020 Australian Psychological Society's National Award of Distinction in recognition of his work at Monash University leading the Graduate E&D course and directorship of the Krongold Clinic, as well as four years as National Chair of the College of Educational and Developmental Psychology. He is a fellow of the Australian Psychological Society.
With his wife and colleague, Esther, his research passion has been modelling individual differences in thinking.  
Qualifications
DipT(P) (MTC) BA (UNE), B.Litt(UNE), MLitt(UNE), PhD (UMelb) FAPS FCEDP FCOUNSP
Research Focus
The psychology of individual differences: Abilities, Personality Traits, "Ways of Thinking" (Cognitive Styles), and  "Ways of Knowing" (Epistemological Styles)

 

Faith, Belief Schemas, Spiritual Formation, and these in particular as related to Identity, Belonging and Meaning.
Theoretical
The nature, modelling, measurement, and construct validity of IDs and related constructs, as well as cultural and linguistic impacts.

 
Methodological, Technical, and Statistical Interests
Mixed Method Research, Multivariate Correlational Psychology, Psychometrics, Scale Development, Factor Analysis, Structural Equation Modelling, Cluster Analysis, Circumplex Representation and the Psycholexical Hypothesis. Qualitative Construct Validation, Sequential Mixed Methods, Person Centered Analysis

 
Links