This event has passed
---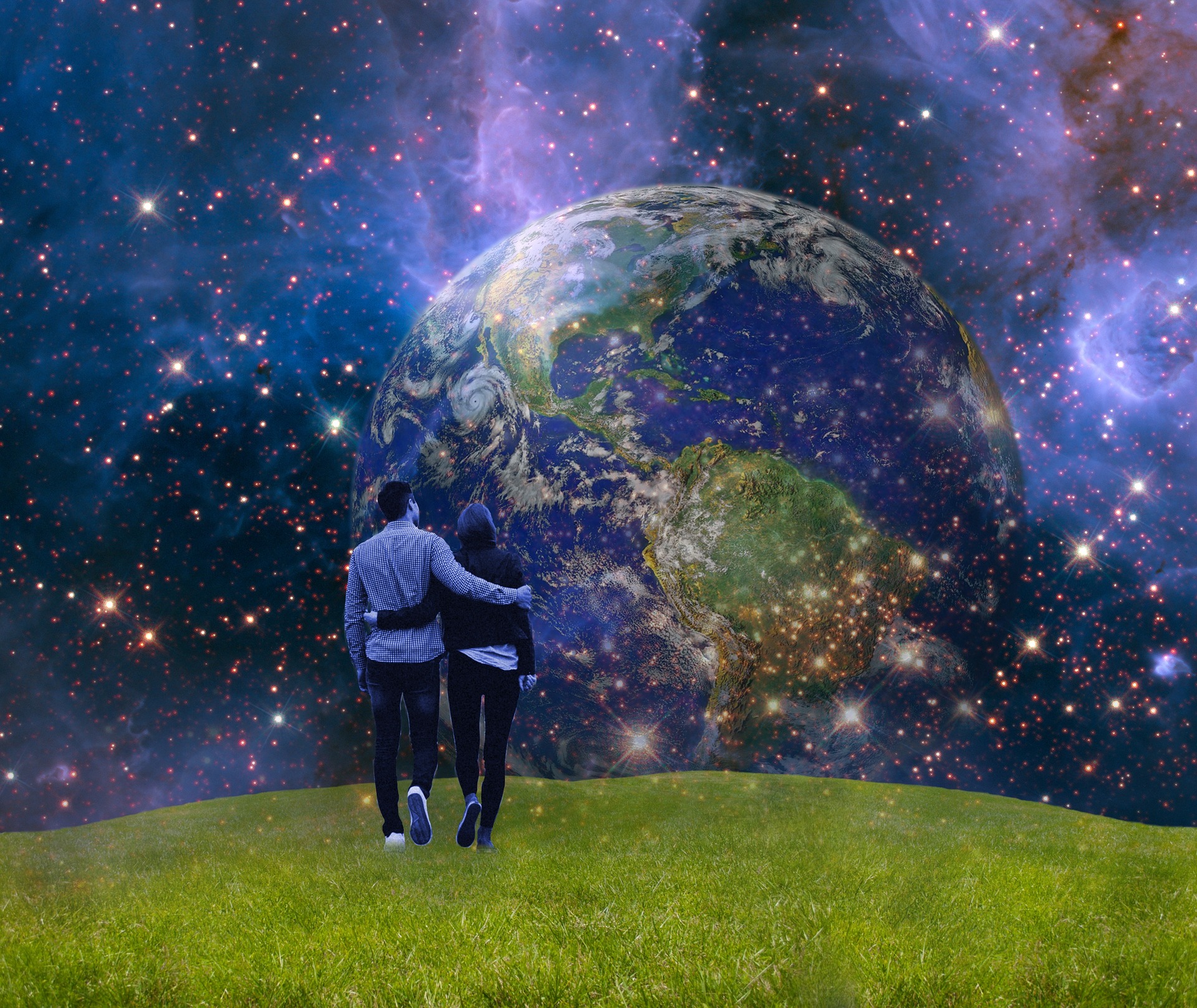 Where:
Mont Albert (Private house, contact the office for address)
Join us for a "Bring and Share" meal (bring enough food and drink for yourself and perhaps a little bit more to combine and share with others). This will be followed by the panel discussion including A/Prof Alan Gijsbers, Prof. Andrew Wood and Dr Michael Smith on the theme "When Science is not Enough".
Many of us work in areas of contention (human health, public policy, etc). As Christians we are committed to searching out the truth on matters and following that where it takes us. But what happens when the "truth" as discovered by science is inadequate? What happens when the science is not accepted? What happens when the "victims" or potential beneficiaries of what we are studying are affected adversely? Do we as Christians side with the aggrieved or do we stand by our science which may or may not be complete?
The issues are not simple and yet as doctors, as scientists and as people working in the public policy sector these are dilemmas we face every day.
Join us and bring your thoughts, experiences and ideas.  Registration is not required, but if you come, please bring food to share.
(If you are on our mailing list and are in Victoria, you should have received an email about this.  If you didn't, let us know!  Thanks!)