This event has passed
---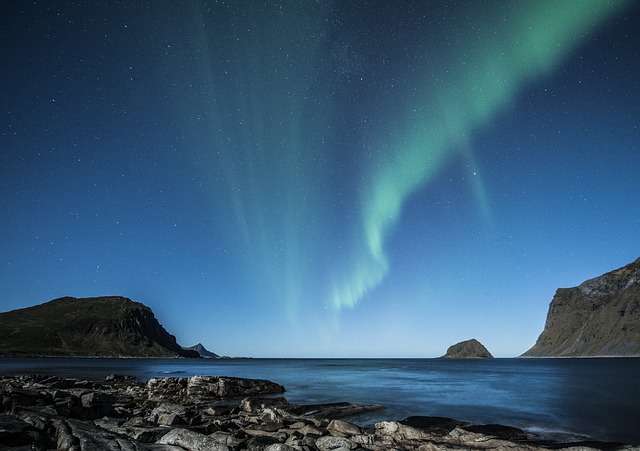 Date: Saturday 4th August 6:30pm shared dinner, 8pm presentation
Venue: Mont Albert. Contact the ISCAST office for details
Speaker: Bruce French
Topic: God's amazing natural resources to help feed a hungry world

The evening will start at 6:30pm with a "Bring Your Own meal to share" and this will be followed at 8:00pm with the presentation.
Description: About 800 million will go to bed hungry tonight, another 2 billion suffer from micronutrient deficiency resulting in a child dying about every 8 seconds and one going blind every minute. God has provided about 30,000 edible plant species suitable to every location on earth. We need to explore this diversity, eat a richly diverse plant diet and learn to grow the right plant in the right place. Most of the top international organisations are promoting this approach and the Food Plants International Database (compiled by Bruce French) is the world's most comprehensive repository to provide information on God's amazing resources to meet this need.  We will show you the plants and the agro-ecological methods. Copies of the database will be available.