This event has passed
---
The ISCAST Victoria committee cordially invites you to join us at ISCAST Victoria's last event for the year, an at-home lecture by Graeme McLean.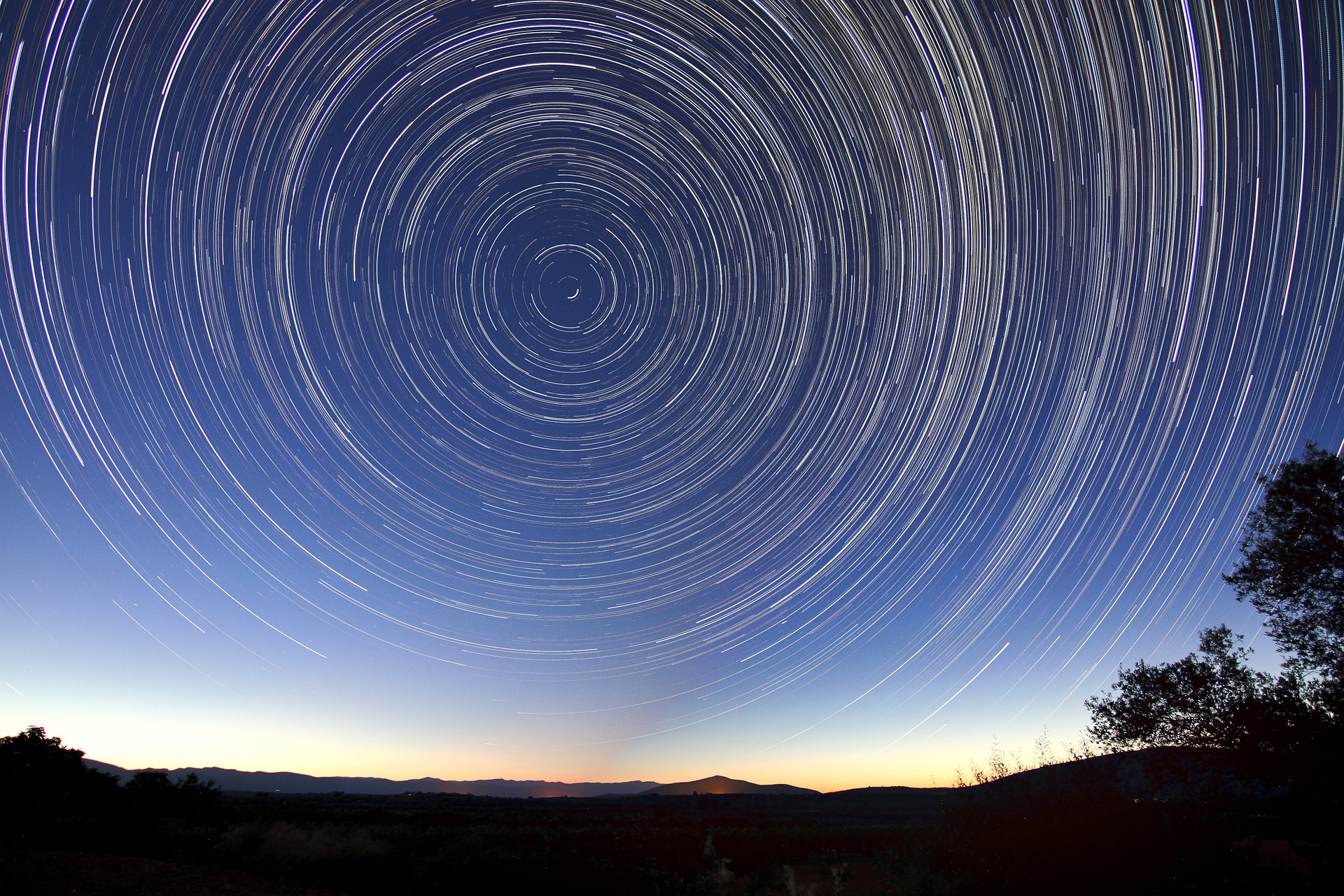 Where:
Andrew Wood's home – please contact the office for the address.
Please contact ISCAST Vic by email or phone 03 9254 1045 for further details. 
Does physics declare the glory of God?
ISCAST Fellow Dr Graeme McLean is Senior Lecturer and Philosophy Co-ordinator in the School of Humanities and Social Sciences at Charles Sturt University in Wagga Wagga.  He teaches especially Epistemology, Philosophy of Religion, and Applied Ethics. He has a long-standing interest in the philosophical connections between science and Christianity.
His talk for us will continue the topic of the same name that he addressed at COSAC 2018 (as described in the short description and video below).
Logical links between science and Christianity
There is a notion abroad that Christian belief is rationally displaced by science. This is an ignorant notion. There are important rational connections between Christianity and science. Those connections are particularly apparent at what I call the beginning of science (at the level of its logical foundations) and the end of science (at the outer limits of scientific explanation). This talk discusses some of those connections.