This event has passed
---
Topic: Religious Origins of Modern Science
Speaker: Prof. Peter Harrison FAHA
Where:
Ridley College, 170 The Avenue, Parkville Vic
The ISCAST Vic Allan Day Memorial Lecture at Ridley College.
It is sometimes thought that modern science developed largely independently of, or even in opposition to, religion.  Historians of science, however, have proposed various ways in which religion might have played a significant role in the emergence of modern science.  This lecture will evaluate some of the standard arguments for the religious origins of science, and put forward some new ideas about the influence of religion on the development and persistence of science.
Topic: Religious Origins of Modern Science
Speaker: Prof. Peter Harrison FAHA
Venue: Ridley College, 170 The Avenue, Parkville Vic
Time: 6pm refreshment, 6.30 lecture
Cost: $15 ISCAST and Ridley College members and concession, $20 non-members – cost includes coffee & tea prior to the lecture.
Bookings are essential and can be made here: https://www.trybooking.com/QRWZ
Tickets will also be available at the door.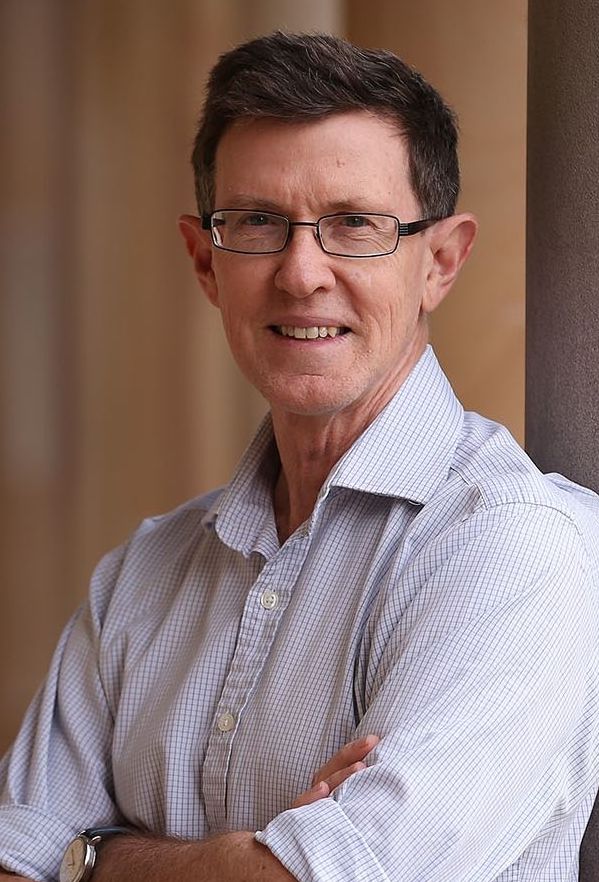 Prof. Peter Harrison FAHA
Peter Harrison is an Australian Laureate Fellow and Director of the Institute for Advanced Studies in the Humanities at the University of Queensland. Before moving to UQ he was the Idreos Professor of Science and Religion and Director of the Ian Ramsey Centre at the University of Oxford. He has published extensively in the field of intellectual history with a focus on the philosophical, scientific and religious thought of the early modern period, and has a particular interest in historical and contemporary relations between science and religion. He is a founding member of the International Society for Science and Religion and a Fellow of the Australian Academy of the Humanities. In 2011 he delivered the Gifford Lectures at the University of Edinburgh. Author of over 100 articles and book chapters, his six books include, most recently, The Territories of Science and Religion (Chicago, 2015), winner of the 2016 Aldersgate Prize.

Thanks to Ridley College for their ongoing support.