This event has passed
Join us at the first public meeting of ISCAST's Perth Chapter, with Dr Jacob Martin speaking on Randomness and Purpose in God's Universe.
---
When
Thursday 29th Jun 2023 @ 7:00 pm
Where
Rossmoyne, Perth, WA (Contact peterthomas@iscast.org for exact location)
---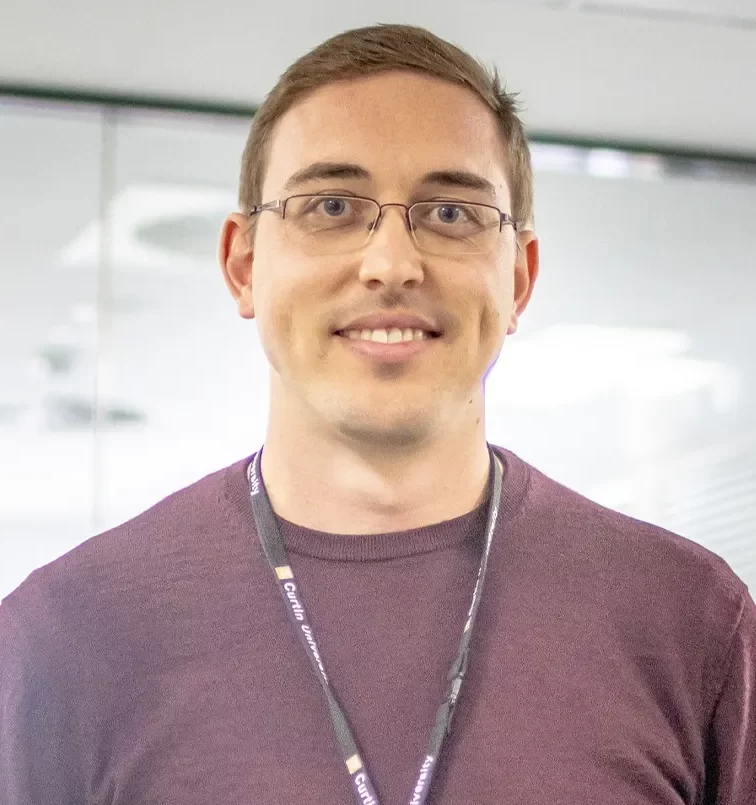 Dr Jacob Martin
Research Associate at Curtin University
Dr Jacob W. Martin is a materials and combustion scientist with a strong interest in carbon nanomaterials, renewable energy and pollution reduction.
Jacob completed a Bachelor of Science with First Class Honours in Chemistry and Physics followed by Masters in Chemistry at the University of Auckland (New Zealand). He received his PhD in 2019 at the University of Cambridge studying the formation of soot in flames using molecular dynamics and electronic structure methods to explore the self-assembly of soot and disordered carbon materials.
You can read more about Jacob's science–faith journey in this interview.