This event has passed
When
Saturday 23rd Mar 2019 @ 6:30 pm
---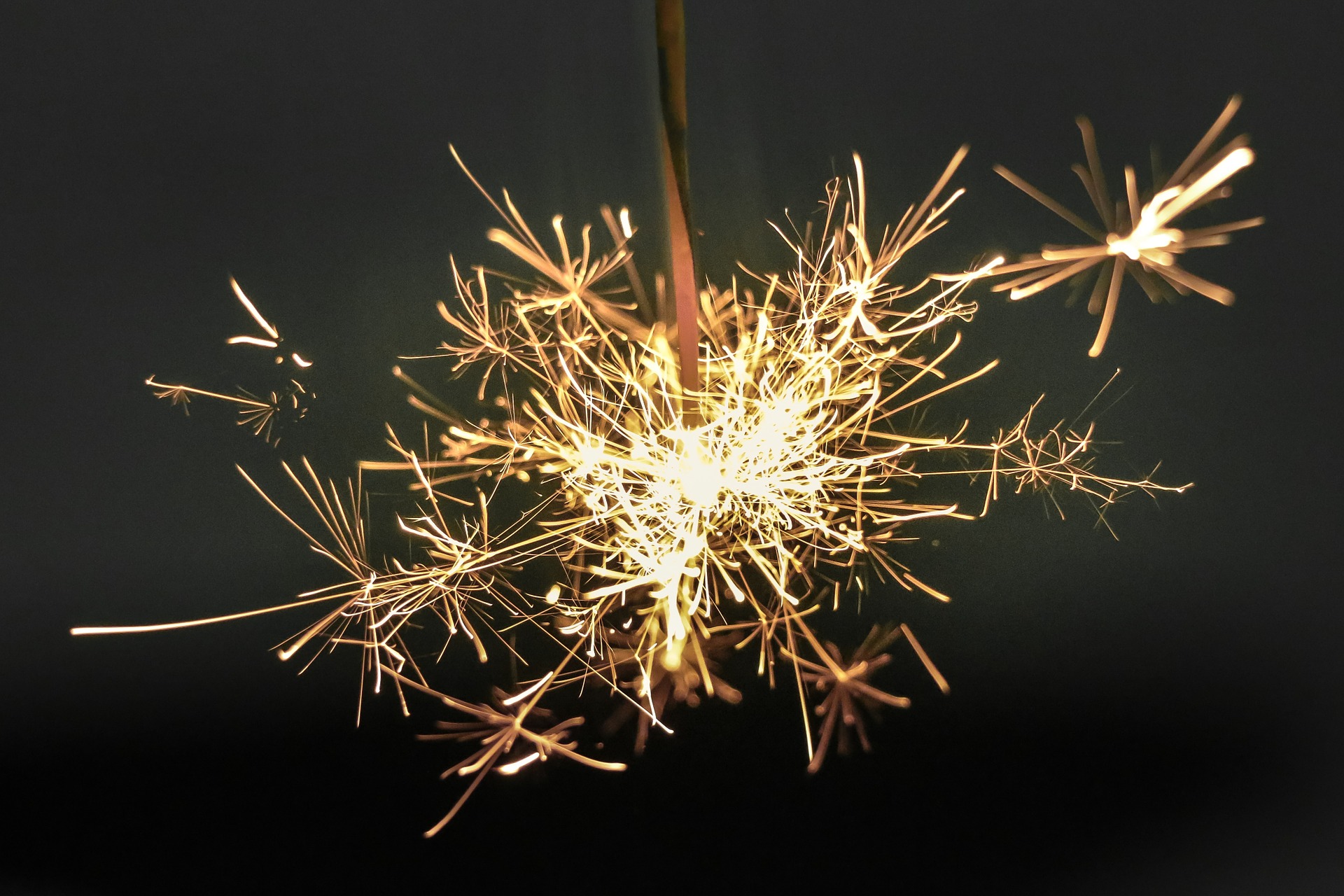 On 23 March ISCAST Victoria will host a "Fire in the Belly" gathering at Chris White's place.
Prof. Andrew Bennett of La Trobe Uni. and A/Prof. Chris McNeill of Monash Uni. will each talk briefly on a subject close to their hearts relating to their science and their faith. Andrew has chosen the topic "Landscape ecology and nature conservation: who is my ecological neighbour?" and Chris will tackle "Perfect or Good? God's hand in creation."
The format for the evening will be as follows:
At 6:30pm we will have a "Bring and Share" meal: bring enough food and drink for yourself and a bit more and be prepared to browse through what everyone else has brought (subject to your dietary requirements of course).
At 8:00pm we will have the two presentations and discussion.
We aim to finish by about 9:30pm (although the informal discussions will continue for some time after that, until Chris kicks you out!).
Call or email the office for the address: 03 9254 1045 or admin@iscast.org