This event has passed
---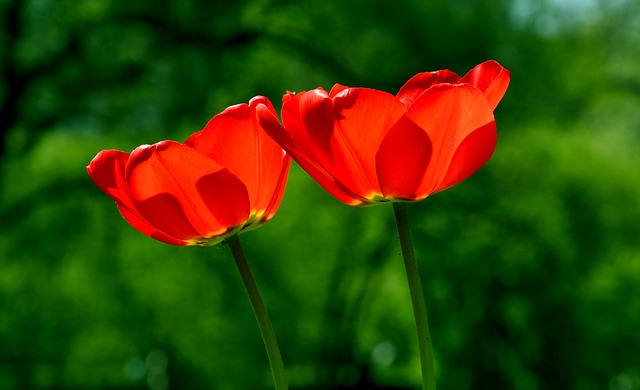 Conference On Science And Christianity
Date: Sat 7 – Mon 9, March, 2015 (during long weekend)
Venue: Geelong Conference Centre, Victoria
Keynote presenter: Prof. Bob White FRS, Director of the Faraday Institute in the UK
Topic: Creation in Crisis: Science, Theology and Action
COSAC will start at 1:00pm on Saturday 7 March 2015 (not on a Friday as it has previously). It will conclude 2:00pm on Monday 9 March, following the AGM.
For more information, visit our Participants' Information webpage.
Download Print Friendly registration form
---
Bob White
Bob White is the Director of the Faraday Institute for Science and Religion. He is also Professor of Geophysics in the Department of Earth Sciences at Cambridge. For more information, visit the Faraday website.
Bob will be speaking on the topics of "Are Natural Disasters Acts of God?" and "Let All Creation Rejoice: Biblical Hope and the Ecological Crisis". Bob will also participate in our new "Science & Religion 101: Conflict? What conflict?" stream.
---
New Stream! 
Science and Religion 101: Conflict? What conflict?
New registration option! We now have the option for participants to attend the Sunday Science & Religion 101 Stream at the reduced cost of $75.
This registration option includes attendance to the 101 sessions on Sunday 8th March from 11am to 3pm. Lunch is included in the cost, morning and afternoon tea are not.
Scholarships
We have generous scholarships available for full time students and those in particular need.
When registering, put in the notes that you would like to apply for a Scholarship. Scholarships are available for registration (and does not include accommodation). Scholarship day rate for Sunday is $48 and the whole weekend is $98.