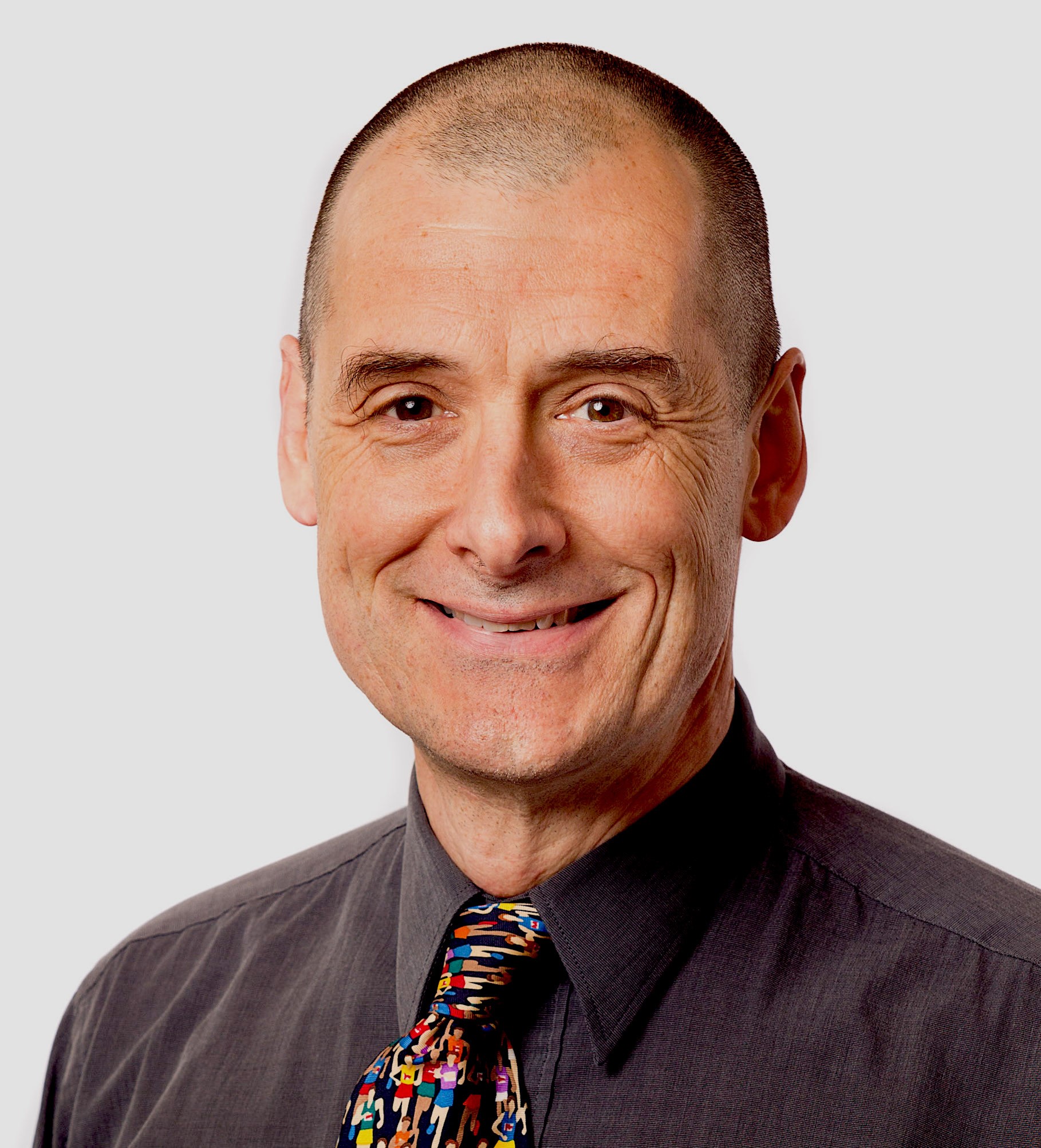 ISCAST Executive Director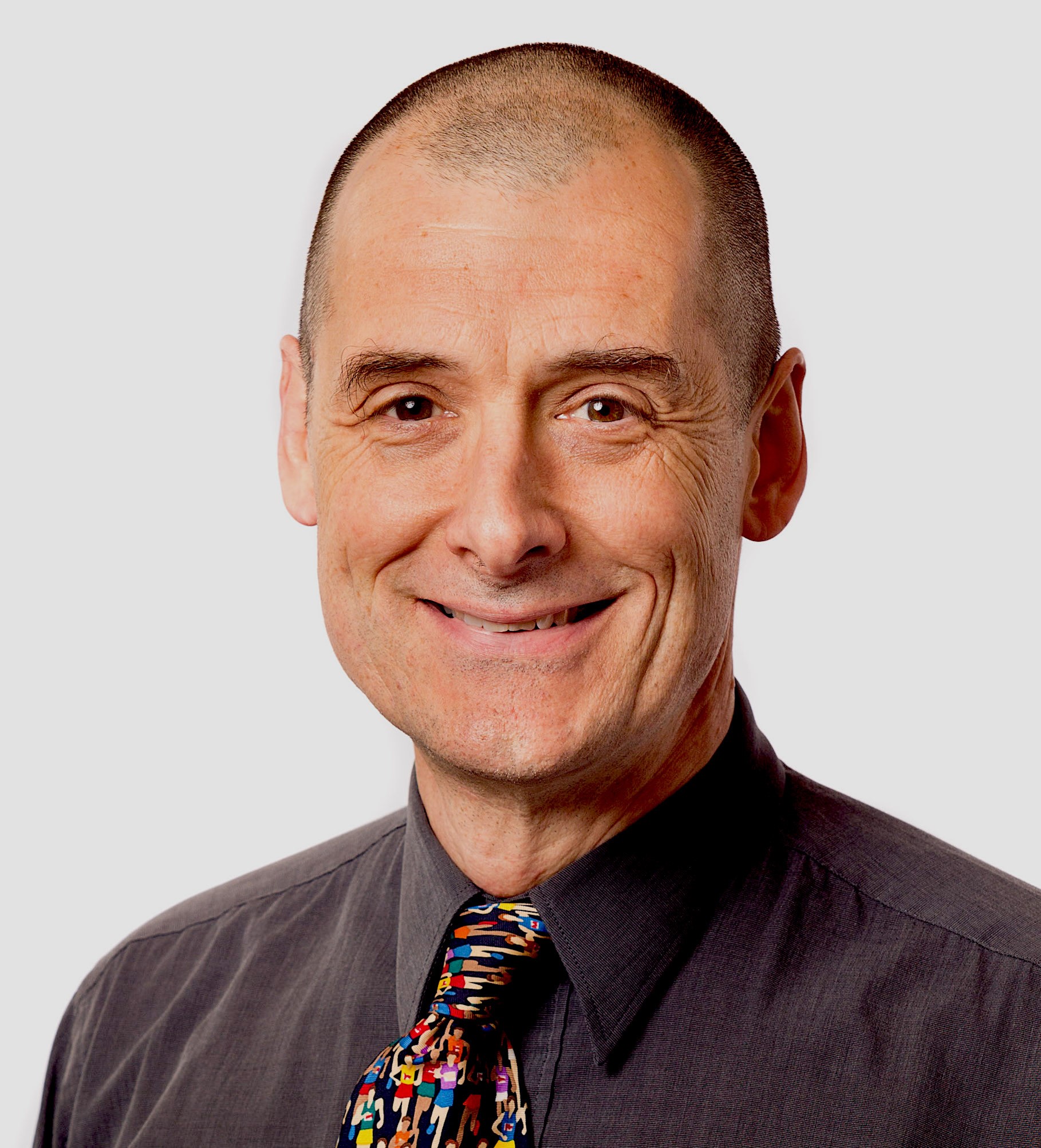 Rev. Dr Chris Mulherin is an Anglican minister with a background in engineering, philosophy, and theology. Chris's doctorate dealt with the relationship between scientific and theological knowledge.
Prior to starting as the ISCAST executive director, Chris spent a year as locum vicar of St Jude's Anglican Church in Carlton. In the more distant past Chris has worked for Scripture Union, taught engineering at RMIT, and spent 13 years in Argentina as a missionary with his wife Lindy and their five boys. In Argentina, Chris worked for the national student Christian group and was the minister of a church in the northwest city of Tucumán. Chris says,
I am absolutely convinced that in an increasingly global and secular scientific culture the science-faith conversation is at the cutting edge of Christian engagement. So, my background as a missionary and in the university setting make ISCAST a comfortable fit for me.
With one foot firmly planted in the so-called secular world and the other foot in the church, ISCAST is in a unique position. Our task is to speak clearly in both spheres and to help Christians and those outside the church to take the sciences and Christian faith seriously.
God has made a wonderful world and, if we believe all truth is God's truth, then the sciences are one gateway into revealing the hand of the creator. Please do join us in this exciting journey of celebrating and proclaiming loudly that committed Christian faith and the sciences can be friends and conversation partners.
Chris has published articles and book chapters in the media and in academic works. His book Science and Christianity: Understanding the Conflict Myth is available through ISCAST. Chris has also produced ABC Radio National programs including commentary on the Global Atheist Convention. When he is not running ISCAST, he teaches and tutors at various universities in Melbourne in philosophy, history of science, Christian apologetics, and climate change. He is a part-time lecturer in the philosophy department at Catholic Theological College in the University of Divinity.
Chris is married to Lindy and they have a growing number of young grandsons. The Y chromosome is pervasive in the family line.
ISCAST program DIRECTOR
Dr Sarah Wilson studied science with a master's degree in seaweed phylogenetics and a PhD in cell biology. While a researcher, she had many opportunities to communicate her scientific studies to the public and undertook a short fellowship at the ABC in Sydney where she learnt ways to publicise complicated scientific processes to a lay audience. Sarah says,
I am very excited to be working for ISCAST as Program Director after almost 30 years as a student and scientist at the University of Melbourne. During my career I was often challenged by my colleagues as to how I could reconcile my Christian faith with science. It surprised me how many people still insist there is a conflict. I enjoy helping ISCAST dispel this myth by promoting a congenial relationship between science and Christianity as we have seen throughout most of history. I feel very blessed to have this role which combines my love of God with my interest in all of his creation.
For 15 years Sarah worked as an electron microscopist for a large research group focussed on improving grain quality for human health purposes. She continues this work part-time at La Trobe University. She also lectured in plant and cell biology undergraduate courses and coordinated practical classes. She has published many peer-reviewed scientific papers and has participated at overseas conferences as an invited speaker. She has worked in laboratories in both South Korea and the USA funded by academic scholarships.
Sarah is married to Geoff, a Principal Scientist for the Victorian Government, and they have three children.
ISCAST Digital communications Specialist
Jackie Liu
is the part-time ISCAST Digital Communications Specialist. She is a final year Communication Design student at RMIT University, and she occasionally works as a freelance graphic designer and illustrator. At university, Jackie has been actively involved in the RMIT Christian Union, serving through social media management and graphic design. She is originally from New Zealand and moved to Melbourne in 2019. Jackie says:
With an ever-growing curiosity in science and technology, I believe there's an urgent need for public understanding of how Christianity and science can exist in harmony, as well as work together to glorify God as the ultimate designer. As a student, I've found that the misconception of science conflicting with the Christian faith is a barrier to belief for many at universities. My hope in this role is to see Christianity and science brought into a serious dialogue, to bring change in our educational environments, and to help reveal the beauty of science and faith's compatibility.
Jackie received an award with Distinction at the Australian Graphic Design Association (AGDA) Awards 2020, and was recognised as Adobe Top Talent in 2019.
ISCAST RESEARCH DIRECTOR
Rev. Dr Doru Costache was trained at the Radu Vodă Seminary, Bucharest, Romania. He undertook undergraduate studies and doctoral studies in Orthodox theology at the University of Bucharest. His doctoral thesis was on the anthropic cosmological principle interpreted from the viewpoint of a patristic theologian, Saint Maximus the Confessor, and a neopatristic theologian, Father Dumitru Stăniloae. Doru has 25 years of tertiary teaching experience in Romania and Australia, and was the Durham International Senior Research Fellow of Institute of Advanced Study, the University of Durham, in 2018.
Since 2020, Doru has been a Fellow of ISCAST and of the International Society for Science & Religion. Since 2017, he has been an Honorary Associate of the Department of Studies in Religion at the University of Sydney. He is the founding director of the Australian Institute for Orthodox Christian Studies. Currently, he co-chairs the Cosmology research group of the second project Science and Orthodoxy around the World/SOW II (2020 to 2023) hosted by the Institute for Historical Research at the National Hellenic Research Foundation (Athens), recipient of a grant from the Templeton World Charity Foundation.
Doru's recent publications include Humankind and the Cosmos: Early Christian Representations (Supplements to Vigiliae Christianae 170; Brill, 2021) and the coauthored book Dreams, Virtue and Divine Knowledge in Early Christian Egypt (Cambridge University Press, 2019). He has also published over 100 journal articles and book chapters. He is an ordained priest, currently ministering to Saint Gregory the Theologian Orthodox Mission in Mona Vale NSW. He is married with one daughter.
ISCAST PUBLICATIONS DIRECTOR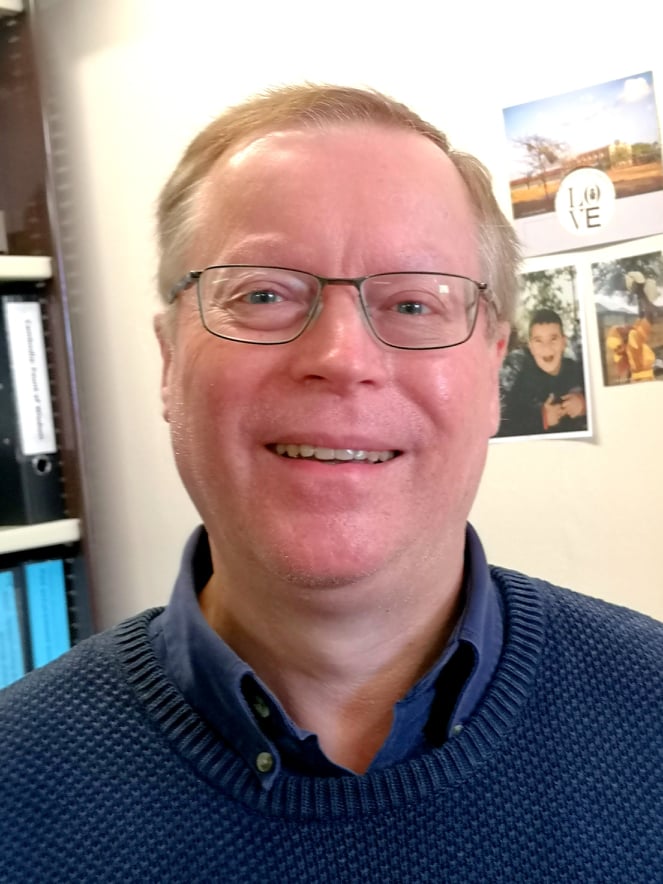 As a medical research practitioner, Dr David Hooker has received grants, conceived, designed and executed experiments, and published articles (as first author, co-author and senior author) in peer-reviewed journals published by Oxford University Press, the American Association for the Advancement of Science, and the American Society for Microbiology. His co-authored work on HIV-1 and AIDS was recognised by Time Magazine and Harvard University's Health Letter (1996). Patented inventions include the first infectious clone for Gibbon Ape Leukaemia Virus (US and Australia patents) and a new way to measure apoptosis (Australian provisional patent).
Heeding God's call to train for Christian ministry, David obtained an MDiv from the Bible College of Victoria (now Melbourne School of Theology) and then led an evangelical Chinese church in Australia for five-and-a-half years as senior pastor (2000 to 2006). David recently completed a PhD through the Australian College of Theology. The thesis won the MST PhD student prize in 2021 and is entitled "Human biological ageing: A synthesis of science and theology." Part of this work has formed a chapter in the edited book Embracing Life and Gathering Wisdom: Theological, Pastoral and Clinical Insights into Human Flourishing at the End of Life (SCD, 2020). Aside from his role as Publications Director at ISCAST, David currently enjoys teaching biomedical science students at Monash University, Melbourne. He is married with a son and a daughter.